Written by: Sphelele Ngubane
Monica Ndindwa tragically lost her four-year-old daughter Chumalethu who drowned in a swimming pool in 2013.
Ndindwa battled to come to terms with the untimely passing of her child. She says people deal with grief in different ways and, when death strikes, it's vital for people to have support.
"Partners must be available and in touch emotionally. They need to understand each other's grief, allow the process to take its cause and be there for each another through it all," she says.
Many people battle with depression after losing a loved one, but Ndindwa says she did not. She immediately attended therapy sessions after the burial. "The sessions helped me deal with my loss.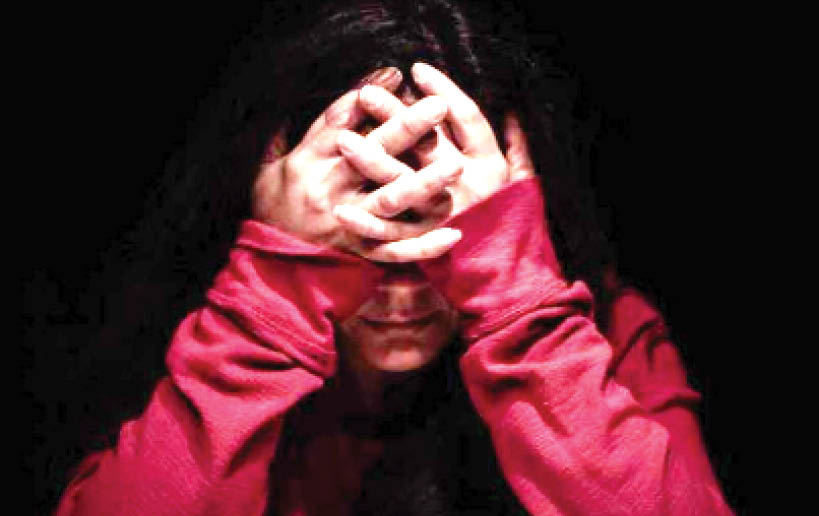 "Also, my faith played a huge role in understanding and accepting."
Ndindwa says people go through a range of emotions when they lose a loved one, including denial.
"When I lost my daughter, I thought I will be able to deal with the loss. Loss is not felt when you are with people, it hits you when you are alone. The day I saw her coffin go into the ground, it hit me that I would never see my daughter again."
When not at work, Ndindwa now helps others through their grieving process.
Clinical psychologist Zamo Mbele says it's important to get professional help after losing a loved one, to avoid depression.
He says public primary healthcare clinics refer people to psychologists and organisations, such as the South African Depression and Anxiety Group (SADAG), that offer psychological services.
"Assisting a loved one dealing with depression is important. Be there, listen when they are expressing themselves and ask relevant questions.
"You can also do research and approach organisations like SADAG to find out how you can help the person," he adds.
For more information call SADAG's Suicide Crisis Line at 0800 567 567, its Mental Health Line at 011 234 4837 or Lifeline at 0861 322 322.