Written by More Matshediso
Four young people from across South Africa share their stories with Vuk'uzenzele on why they choose to be vaccinated against the Coronavirus Disesase (COVID-19).
Bokamoso Molale (23)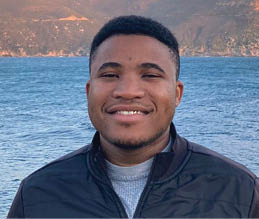 from Welkom in the Free State received the Johnson & Johnson (J&J) jab on 30 April 2021 – earlier than other people his age because he is a medical student.
"I experienced mild side effects including fatigue and a headache, but they only lasted for about 24 hours," he says.
Molale adds it was important for him to get vaccinated to lower his chances of getting the virus again. He tested positive for COVID-19 in August 2020.
"I realised that I can never be too careful, so I chose to get vaccinated to protect myself and my patients," he says.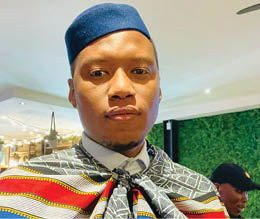 Bokang Job (30) from Tshwane received the J&J vaccine on 1 September.
He had red eyes, fatigue, a high temperature and drowsiness, but recovered within 48 hours.
"I chose to be vaccinated because I want my life to be as stable as it was before the COVID-19 outbreak. My livelihood was drastically impacted by the national lockdown," he says.
Job also tested positive for COVID-19 in October 2020 and learnt that his life is precious.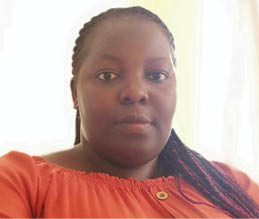 Lungile Mavimbela (29) lives in Alberton in Ekurhuleni. She received her Pfizer jabs on 16 August and 29 September and experienced only mild side effects.
"I chose to be vaccinated because I have lost friends and family members to the disease. I do not want to be part of the stats," she says.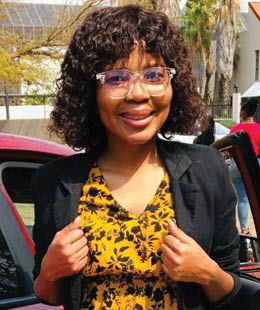 Gontse Motsumi (34) from Mafikeng received her Pfizer vaccine and experienced two days of fatigue and tenderness around the injection site.She also tested positive for COVID-19 in January this year, and that made her realise how short life is.
"I want the majority of the country to be vaccinated so that we can fully engage in activities that are now prohibited," she says.
The J&J and Pfizer vaccines that are currently being administered in the country have proven to be safe and effective.
The Pfizer vaccine requires two doses to provide maximum immunity. People who have received their first dose will need to have a second dose 42 days later.
It is important to get fully vaccinated for the vaccine to be effective. The J&J vaccine requires a single dose to provide protection against COVID-19.
Visit www.https://vaccine.enroll.health.gov.za to register for your vaccine.