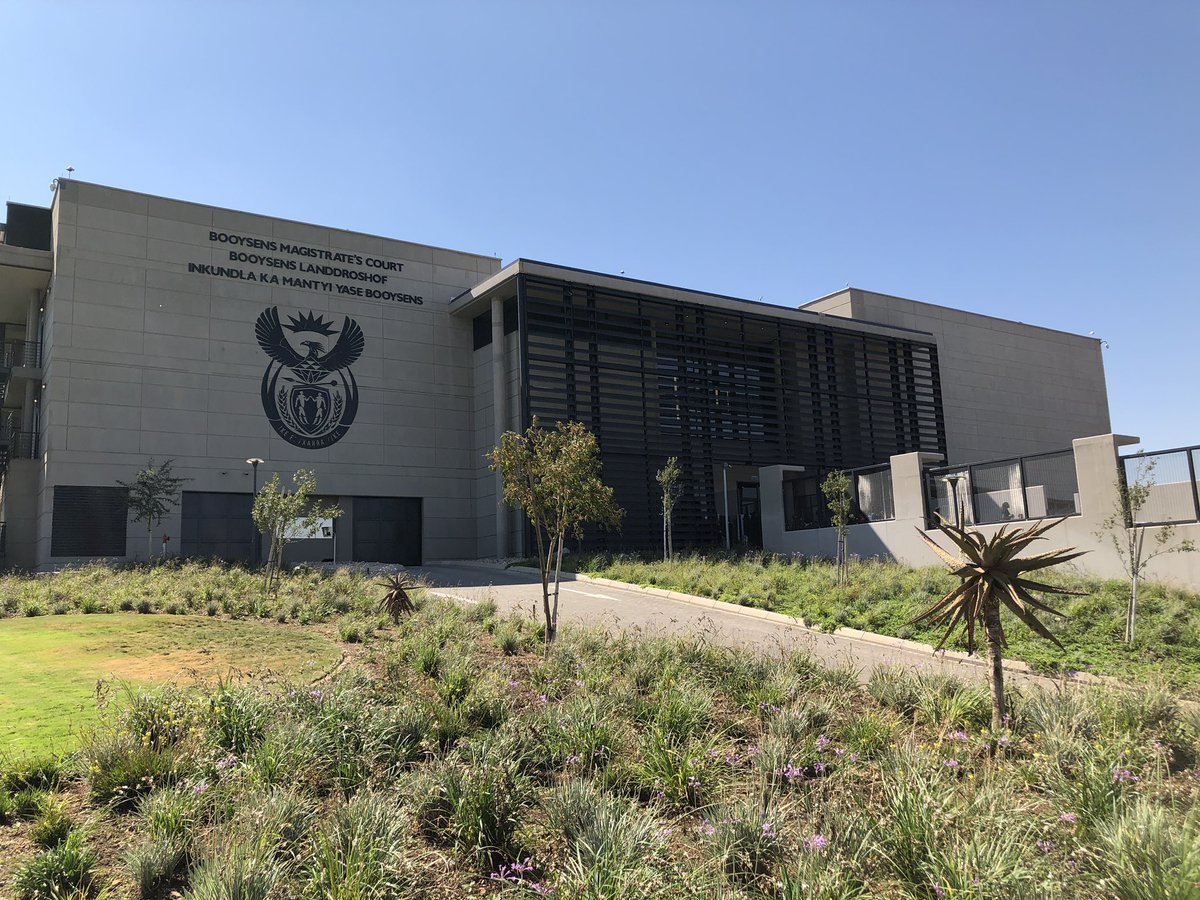 The Booysens Magistrateís Court built at Oakdene in the south of Johannesburg is making access to justice services more convenient for the community.
Prior to the construction of the court, communities in this area were serviced by the Johannesburg Central Magistrateís Court, which required them to travel up to 13 kilometres to be assisted.
The facility was built at a cost of just over R242 million.
What services does the Booysens Magistrateís Court offer?
Maintenance matters
Domestic violence matters
Childrenís Court
Harassment Court matters
Civil law services
Small Claims Court services and criminal law services.
If you are being abused or suspect that someone is being abused call:
South African Police Service − 10111
Childline − 0800 055555
Stop Women Abuse Hotline − 0800 150 150
Lifeline on 0861 322 322 or (021) 461 1111
What can I do if I am a victim of sexual violence?
Visit a Thuthuzela Care Centre which offers the following services:
Comfort
Medical care
Access to the legal system
Counselling.
How to contact a Thuthuzela Care Centre in your area?
Contact the GBV Command Centre in your area by calling 0800 428 428 or send a 'Please call me' to *120*7867#