Written by Silusapho Nyanda
Innovation and empathy for her patients has resulted in an oncologist in the Eastern Cape bringing treatment closer for cancer sufferers.
A need to help the poor led to the opening of the first oncology ward in Mthatha, Eastern Cape.
Based at the Nelson Mandela Academic Hospital, the ward services people from the town and surrounding areas. Oncologist Dr Zuki Jafta said she saw the need to open the ward after witnessing the suffering of patients from as far as Lukikisiki who had to travel for about four days just to get treatment in East London.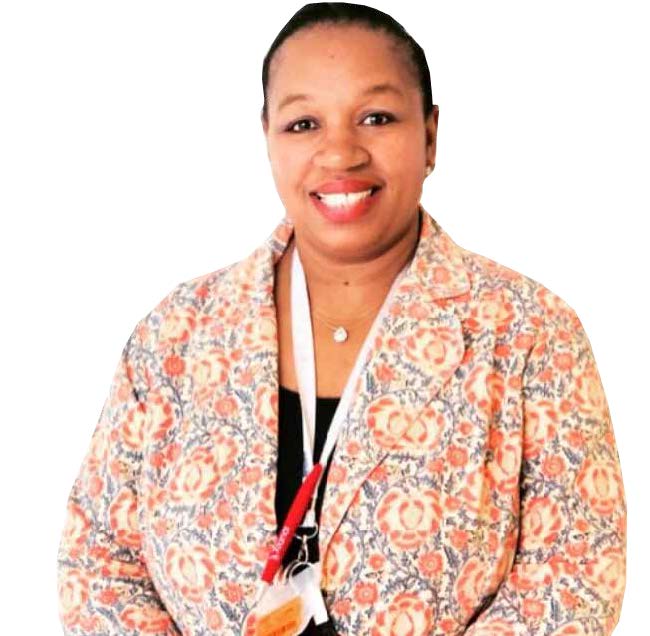 The patients would spend the night sleeping in chairs at the Mthatha-based hospital before being transported in patient transport vehicles to the Frere Hospital in East London.
"When I was hired [as an oncologist at Nelson Mandela Academic Hospital] my mission was to reduce the number of patients who were travelling to East London's Frere Hospital."
Before patients are sent to Frere Hospital, she looks at their files to determine if they could instead be treated in Mthatha.
"The treatment we are providing for the patients in Mthatha means that a large number of the patients don't have to go for treatment in East London. The ones who do travel go there for radiology treatment," she said.
After seeing the suffering of patients, Dr Jafta asked for permission and converted an old caravan park in the hospital into a place where patients could sleep overnight while they awaited transportation to Frere Hospital.
"This has changed things drastically as about 60 people were travelling to Frere Hospital in East London per day," said Dr Jafta. The initiative means that instead of 50 patients a month, she sees around 550 patients per month.
"We have started information drives in order to educate people about cancer," she said, explaining that this has resulted in the earlier detection of cancer.
The hardworking doctor, who still sees patients at Frere Hospital, wants to see a radiology machine at Nelson Mandela Academic Hospital which will help reduce the number of transferred patients in need of early-detection radiology treatment.