After dreaming big, an IT entrepreneur is now enabling others' dreams to come true.
Over 10 years ago, Luvuyo Rani started a small business selling computers from the boot of his car in Khayelitsha, Cape Town. Today, his company Silulo Ulutho Technologies employs over 200 people and has equipped thousands of township residents in the Eastern and Western Cape with essential computer skills.
Rani was a commerce teacher in Cape Town when the Department of Basic Education first started outcome-based education which encouraged teachers to use computers to assist children. He started selling computers and then opened an internet café, but he saw that there was a need for training too.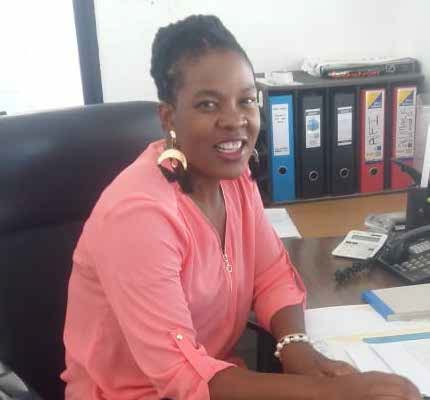 "There was little if any digital knowledge in the townships. Most people struggled to get employed because they lacked computer literacy. So we started offering basic skills and computer training for them," said Rani.
 "Silulo teaches the community – old and young – that it is possible to enrich yourselves and start your business and get a job. We also ensure that it is affordable; this makes the dreams of the community reachable," he said.
Thanks to her studies through Silulo, Sakile Nyoni worked her way up from being a domestic worker to being employed as a stock controller at a company in Cape Town. Nyoni grew up in Zimbabwe before moving to South Africa in 2005. She spent 12 years earning a small salary before she found work as a receptionist.
"I realised then that I knew nothing about computers and so I couldn't do my job properly. I discovered Silulo and did my computer course with them," says Nyoni.
Nyoni built up her computer skills and then decided to do a business administration course. She was promoted to stock controller in 2018.
"I cannot thank Silulo enough for what they have done for me. I never thought that I would be sitting here in my own office, with my own computer. Silulo's support is amazing, from the way they teach in the classroom to allowing students who struggle with finances to pay when they can afford it."
Rani urges people to never think that they are stuck somewhere with no way out. "You just need to work hard and find opportunities – you will get to where you want to be one day!"