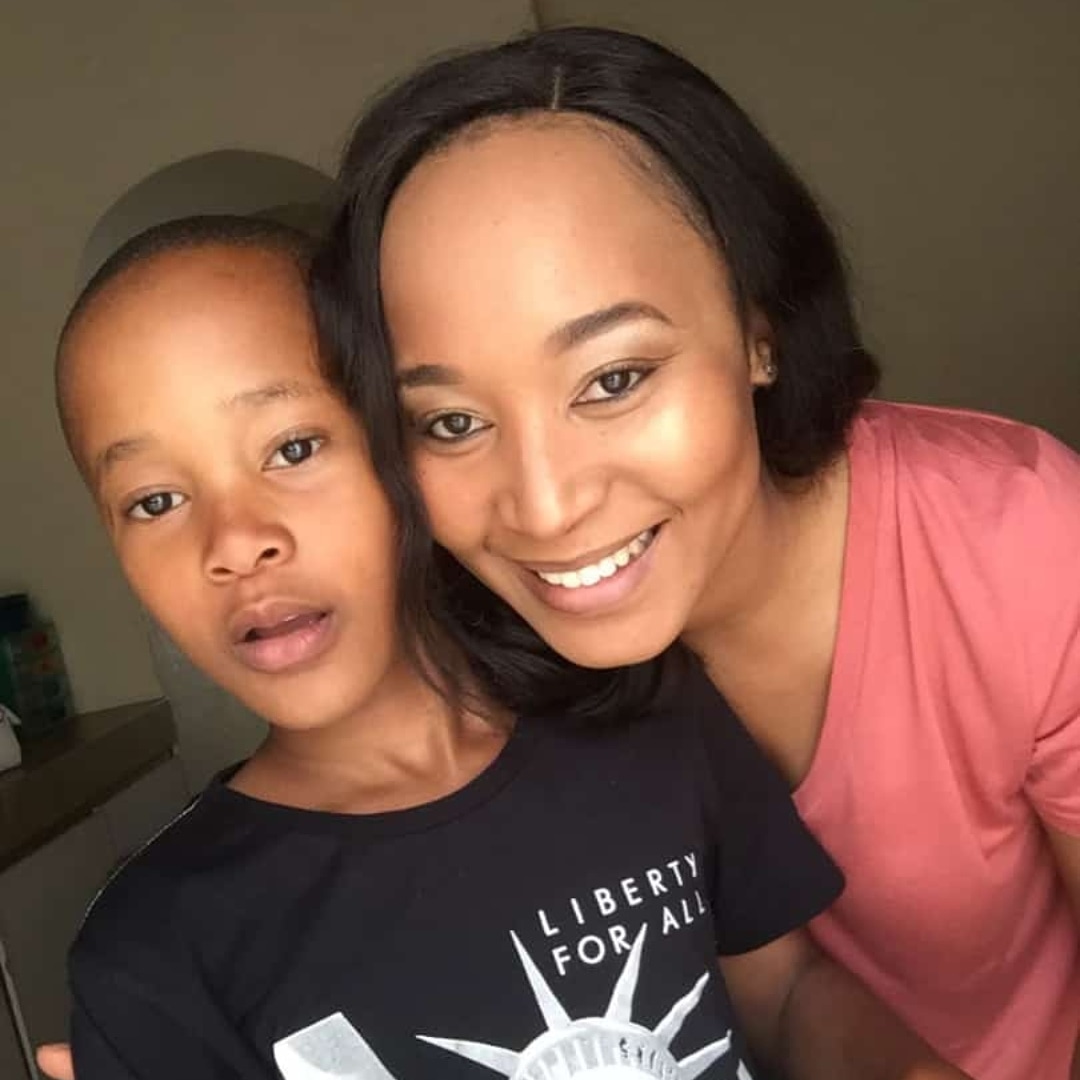 Letlhodilwe Moroe, from Bloemfontein in the Free State, is raising awareness about autism in her community.
As a mother of an 11-year old autistic boy she took it upon herself to open a non-profit organization, Tokologo Place of Hope, which raises awareness, provides information and supports parents who have autistic children.
Moroe believes that there is little understanding about autism among parents who have autistic children, especially those living in townships and rural areas.
Autism is a developmental disorder which is characterised by difficulty in communicating, forming relationships with other people and using language.
Through her organization, Moroe helps child-headed households and families of children with autism with access to disability grants, medication and therapy.
"Autism is a challenge and it takes a lot from a parent. Once a parent accepts that their child is autistic this makes life better for the child."
Moroe said her life as she knew it stopped when she found out that her son was autistic.
"Everything changed, I could not work and schools and therapy for my son were expensive."
Seeking a better opportunity for her son, Moroe moved to Gauteng to find schools that specialise in autism, as the Free State has none.
"In the Free State there are schools for children with disabilities, but they only take up to eight children in class and there is a long waiting list."  
Even with the challenges before her, Moroe said having an autistic child has been a blessing.
"My son's condition has given me a lot of strength and taught me patience. He is very gifted and he loves gadgets. He is very good with technology."
It is the little achievements that Moroe celebrates in her son's development.
"My son is at a better and happier place now, he is learning to talk, potty-trained and I can cut his hair while he is awake."
Moroe dreams of opening a centre for autism in the Free State one day.