Written by Allison Cooper
Eskom has developed a  maintenance plan which will enable it to perform maintenance on its power plants.
At the end of January, new Eskom CEO Andre De Ruyter said Eskom cannot avoid loadshedding, given the state of the power system.
"It is constrained, unreliable, unpredictable and prone to unplanned outages and breakdowns.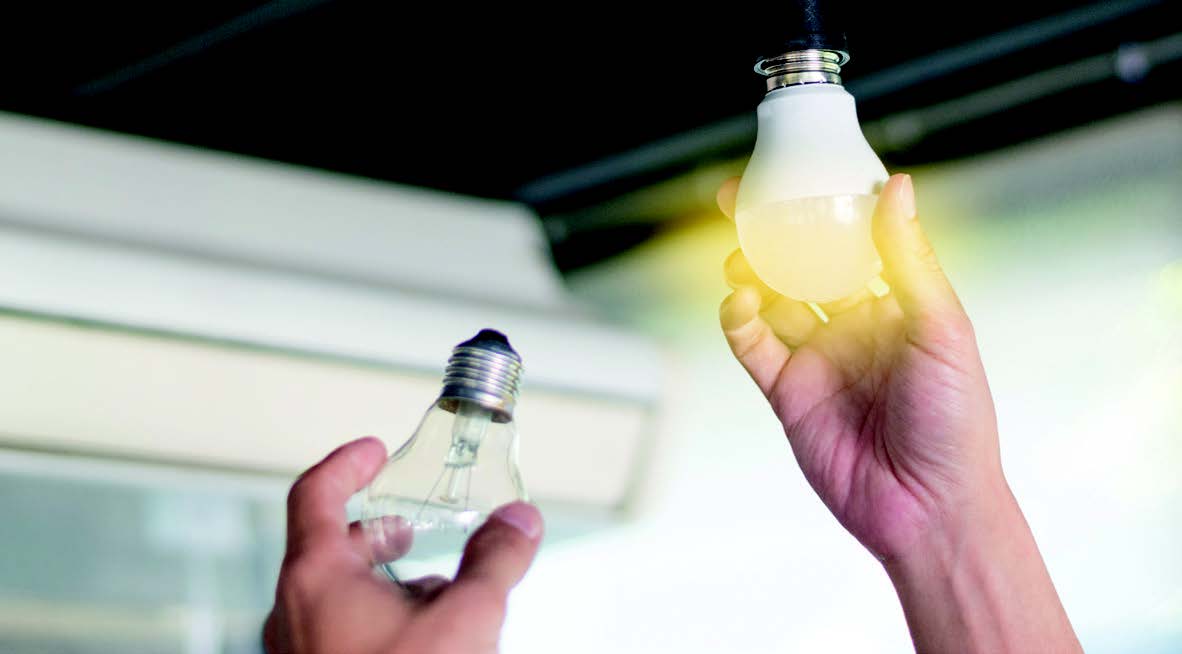 "We have a threshold for unplanned outages of about 9500MW. Over the past month this number has been hovering between 10 000MW and 13 500MW, which is too high. We then have to burn diesel on our open cycle gas turbines, which is a very expensive way of generating electricity," said De Ruyter.
Eskom's implementation of stage six loadshedding on 9 December last year demonstrated the seriousness of South Africa's electricity challenges.
"In the past we neglected to perform scheduled maintenance as required, leading to unreliable equipment."
To fix the system, Eskom now plans to maintain its plants as per the original equipment manufacturers' guidelines.
There will be an increased probability of loadshedding over the next 18 months, as Eskom fixes the system.
"We have to expect some increase in loadshedding. We will do this in a careful, structured and managed way. If we don't implement this maintenance plan, there is a very real risk that deterioration in our system's performance will continue. We need an intervention as soon as possible."
What is loadshedding?
The amount of electricity that Eskom can supply is sometimes not enough to meet South Africa's needs.
Electricity demand is not consistent due to peak periods, when more people use electricity, and the increasing number of customers that need electricity.
As a result, loadshedding is implemented, when needed, to protect the power system from a total blackout. Loadshedding is also being implemented so that Eskom can carry out critical maintenance on its power plants.
General power outages should not be confused with loadshedding. Normal power outages can occur due to a technical fault in the transmission or distribution network or when electricity equipment has been tampered with, such as the theft of cables.
Eskom continues to monitor the system closely and provides South Africans with updates on the status of the power system, as things can change at short notice.
Save electricity
You can help to reduce the frequency of loadshedding by:
Switching off your geyser during peak periods.
Using the cold water tap, instead of the hot water tap which drains the geyser.
Turning off lights, computers and other electrical equipment at the switch, when not in use.
Using low energy globes.
Only filling kettles with as much water as you need.
To be prepared for loadshedding, visit www.loadshedding.eskom.co.za