Government is working hard to improve South Africa's energy generation capacity.
"Over the next few months, as Eskom works to restore its operational capabilities, we will be implementing measures that will fundamentally change the trajectory of energy generation in our country," President Cyril Ramaphosa said.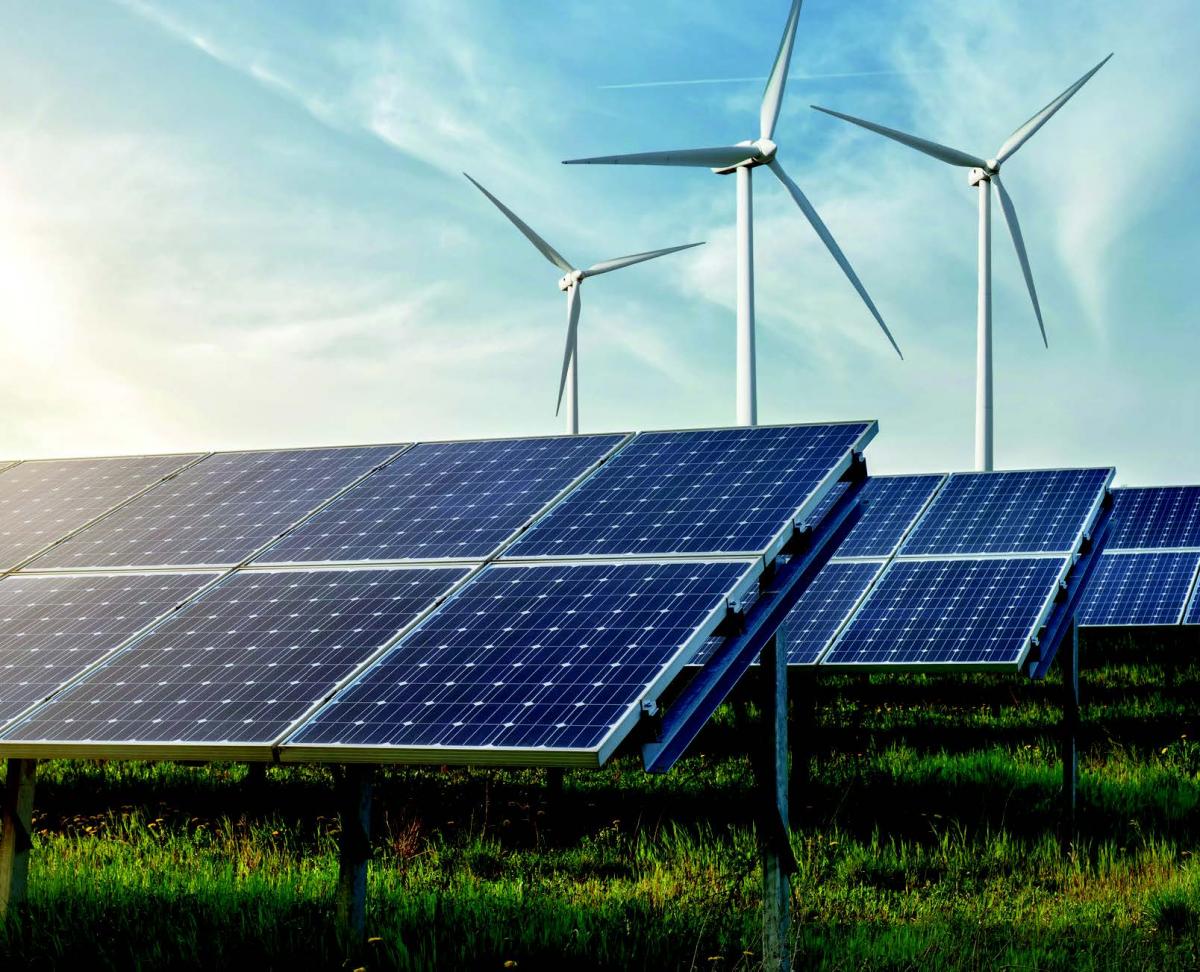 Delivering his State of the Nation (SONA) Address to a Joint Sitting of Parliament recently, President Ramaphosa assured South Africans that government is working to address the country's energy challenge.
Eskom recently announced that the probability of load shedding is expected to increase as the power utility carries out its newly developed comprehensive maintenance plan, aimed at fixing its system which is constrained, unreliable and unpredictable.
Last December, Eskom implemented Stage 6 load shedding for the first time in its 96 year history.
Government has moved to significantly increase generation capacity outside of Eskom by introducing measures that will be implemented in an effort to improve the constrained energy supply.
These include a Section 34 Ministerial Determination that will be issued shortly to give effect to the Integrated Resource Plan 2019, enabling the development of additional grid capacity from renewable energy, natural gas, hydro power, battery storage and coal.
In addition, measures will be put in place to enable municipalities in good financial standing to procure their own power from independent power producers.
"For over a decade, South Africans have had to contend with the effects of a constrained energy supply. I have spoken extensively about the critical role that Eskom plays in the economy of our country and in the livelihood of every South African."
Loadshedding affecting the economy
The President said the load shedding of the past few months has had a debilitating effect on the economy.
"At its core, load shedding is the inevitable consequence of Eskom's inability over many years – due to debt, lack of capacity and state capture – to service its power plants. The reality that we will need to accept is that in order for Eskom to undertake the fundamental maintenance necessary to improve the reliability of supply, load shedding will remain a possibility for the immediate future."
He said where load shedding is unavoidable, it must be undertaken in a manner that is predictable and minimises disruption and the cost to firms and households.
In line with the roadmap announced last year, Eskom has started with the process of divisionalising its three operating activities – generation, transmission and distribution – each of which will have its own board and management structures.
SAnews.gov.za