Twenty entrepreneurs who have come up with new technologies that will help the tourism sector grow and create jobs will be given the wings they need to fly, thanks to the recently launched Tourism Technology Grassroots Innovation Incubator Programme.
The programme is run by the Department of Tourism in collaboration with the Technology Innovation Agency (TIA), an entity of the Department of Science and Innovation.
Over the next two years, the 20 entrepreneurs will receive grant funding and be given the support they need to develop their idea so that they can be introduced to the tourism sector and to potential investors.
The innovators, aged between 18 and 35, were selected based on the ability of their innovations to address the needs of the tourism sector, with an emphasis on digital and green technologies.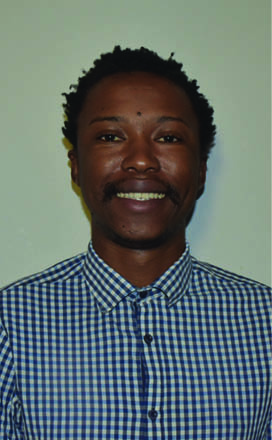 One of the participants is Mpumalanga-born Nkululeko Nkosi (27), who is the co-founder of a digital agency called Saturated. He was selected for the programme after coming up with Travelocal, a platform that offers tourism, travel, hospitality and entertainment business people an opportunity to advertise and sell their products and services to customers.
He says at the moment, various platforms offer event ticketing, hospitality offerings, tours and accommodation bookings. He believes it would be easier for people to find information if everything was on one platform, rather than many different ones.
"Right now, we are learning as much as possible from mentors, the market, competitors and the state agencies involved in this incubation programme."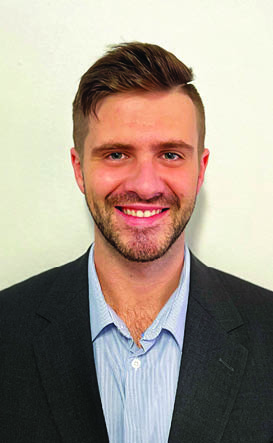 Kyle Brijder (26) from the Western Cape was chosen for his innovation called Tripa, which is a marketplace platform connecting travellers and registered freelance tourist guides. The platform enables travellers to create their own tour packages and to be connected with the relevant tourist guide.
"As a traveller, I found it frustrating that I could not create my own tour experience without having to go back and forth with a travel agent or choose options from a list. I wanted to create my own tour itinerary and have a local guide take me to the various stops. Similarly, as a registered guide myself, I know first-hand how hard it is to get work as a freelancer."
According to Vusi Langa, the Head of Marketing and Communication at TIA, applications for future incubator programmes will depend on the completion and success of the current pilot programme.