President Cyril Ramaphosa highlighted key numbers that track South Africa's progress over the past year and government's priorities for 2021 in his recent State of the Nation Address. Vuk'uzenzele breaks these priorities down into numbers.
Coronavirus pandemic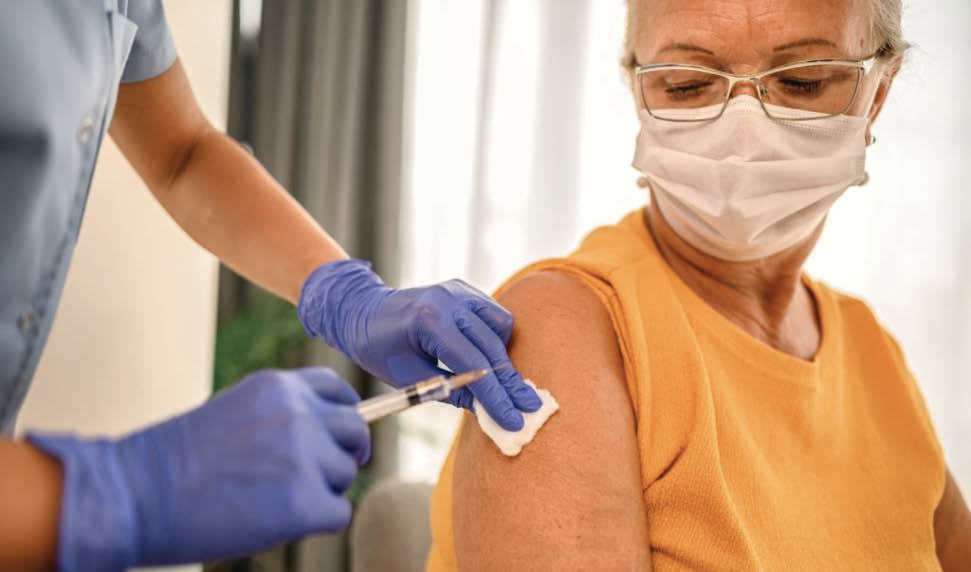 9 million – doses of the Johnson & Johnson vaccine secured.
12 million – vaccine doses secured from the COVID-19 Vaccine Global Access Facility.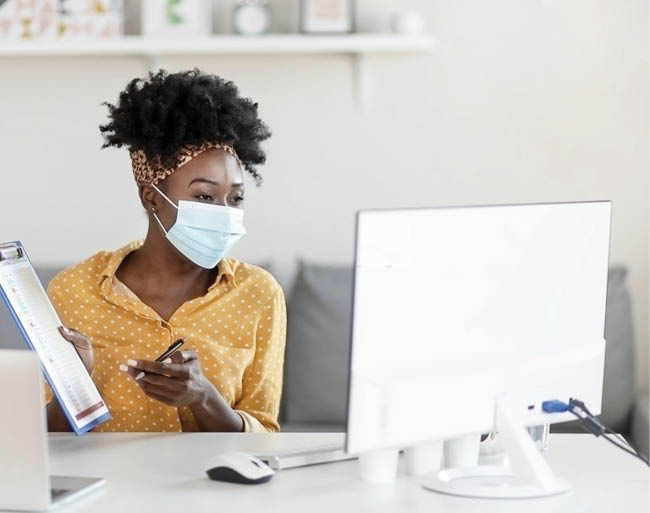 Economy and employment
R500 billion – value of the social and economic COVID-19 relief package.
30.8% - the unemployment rate in South Africa.
18 million – people received additional grant payments.
Over five million – people benefitted from the social and economic relief package. 
R57 billion – wage support paid to over 4.5 million workers through the Special Unemployment Insurance Fund Temporary Employer/Employee Relief Scheme.
40% – public procurement for women-owned businesses.
R1.3 billion – used to support small- and medium-sized businesses.
R70 billion – tax relief extended to businesses in distress.
R18.9 billion – value of loans approved for 13 000 businesses through the Loan Guarantee Scheme.
Over 430 000 – job opportunities supported through the Presidential Employment Stimulus.
Almost half a million  – people receiving an income, developing new skills and contributing to their community and the country's economy through environmental programmes.
1 000 – young entrepreneurs benefited from grant funding and business support provided by the National Youth Development Agency (NYDA) and the Department of Small Business Development (DSBD).
15 000 – start-ups to be supported by the NYDA and the DSBD by 2024.
Infrastructure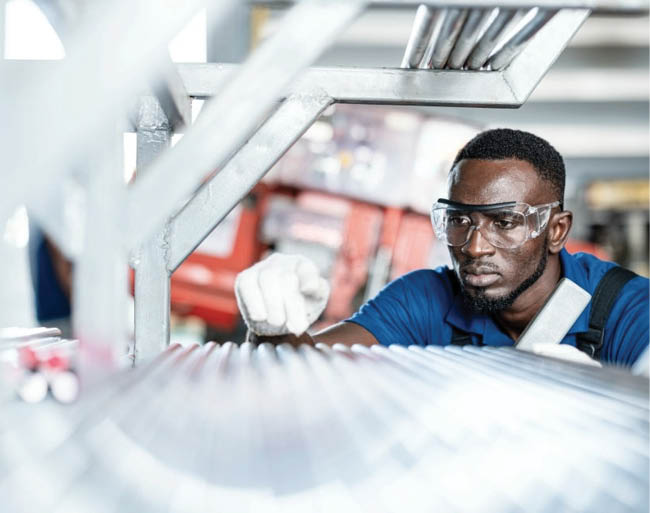 R340 billion – the value of the Infrastructure Investment Project pipeline.
68 000 – households in Gauteng will benefit from homes provided through two major human settlement projects.
350 000 to 500 000 – people expected to benefit from homes to be built within the next decade, as part of the Lanseria Smart City project.
R19 billion – the value of roads projects.
R100 billion – the Infrastructure Investment Plan budget.
300 000 – student beds to be provided through the Student Housing Infrastructure Programme.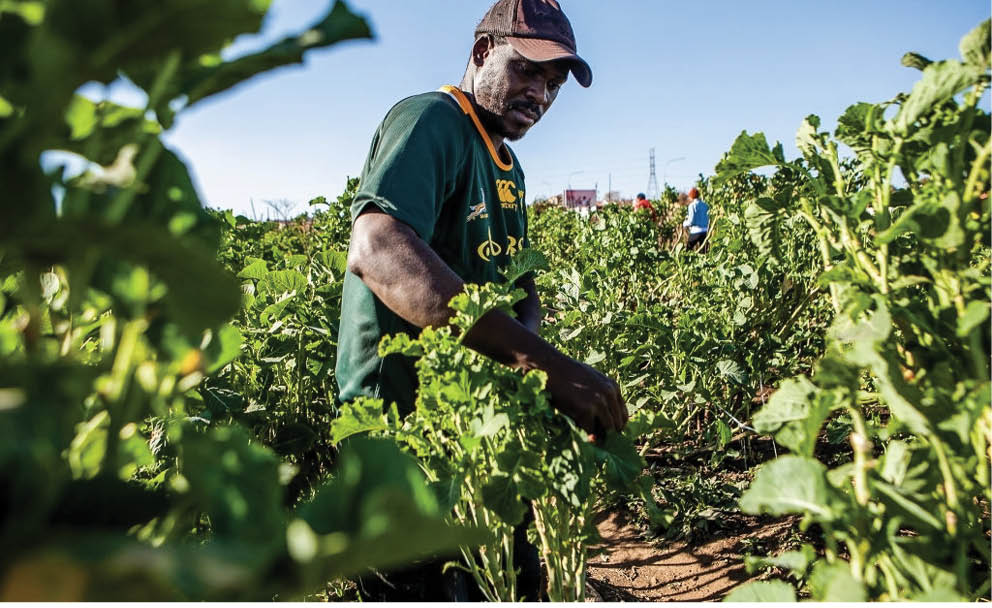 Local products
20% – the planned reduction of South Africa's reliance on imports over the next five years.
42 – products, ranging from edible oils to furniture, fruit concentrates, personal protective equipment, steel products and green economy inputs, that can be sourced locally.
Over R200 billion – could be returned to the country's annual output by sourcing products locally. 
1 000 – locally produced products to be procured from small, medium and micro enterprises.
R800 million – invested to upgrade production through the Poultry Master Plan.
1 million – additional chickens South Africa produces every week. through the Poultry Master Plan.
80% – quantity of sugar that large sugar users have committed to procure from local growers, as part of the Sugar Master Plan.
85 000 – workers employed in the sugar industry.
Over half a billion rand  – invested by the clothing, textile, footwear and leather industry to expand local manufacturing facilities. 
70% – the level of normal annual production the auto sector had recovered by the end of 2020.
Investment
R16 billion – the investment by Ford Motor Company to expand its manufacturing facility in Tshwane.
R1.7 billion – the value of procurement opportunities to be allocated to small, medium and micro enterprises.  
R108 billion – additional investment commitments raised by the third South Africa Investment Conference.
R773 billion – in investment commitments towards government's five-year target of R1.2 trillion.
R183 billion – investments have flowed into projects that benefit the economy.
125 000 – new companies registered through the BizPortal platform in 2020.
1.2 million – people on the National Pathway Management Network, which provides support and opportunities to young people across the country.
Land restitution
Over 5 million – hectares of land (5 500 farms) have been redistributed to over 300 000 beneficiaries.
Over 2 million – land claimants benefited from the land restitution process that resulted in the transfer of around 2.7 million hectares of land.