The long-awaited national switch-off process of analogue television transmitters will get underway next month.
The analogue switch-off will see the country move away from analogue to digital broadcasting.
"It is anticipated that this process, which will be done province-by-province, will be completed by the end of March 2022," says President Cyril Ramaphosa.
The President made this announcement during his State of the Nation Address (SONA) during a hybrid joint sitting of the National Assembly and National Council of Provinces recently.
Meanwhile, the licensing of high demand spectrum is at an advanced stage.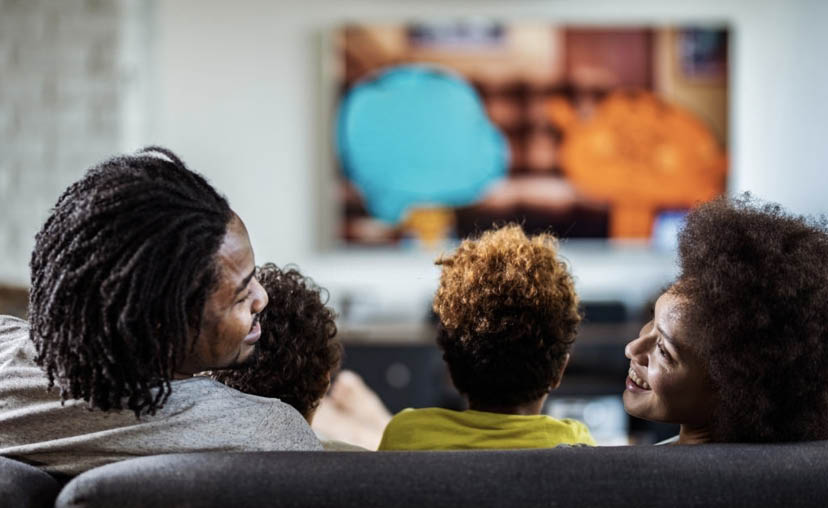 "We hope that the ongoing litigation on the licensing matter will provide legal certainty and will not unduly delay the spectrum auction process."
The President told Parliament that the completion of digital migration is vital to harness opportunities presented by technological change.
The primary aim of digital migration is to release valuable spectrum that will be used to provide new services such as wireless and other broadband services.
It will also lead to efficient use of available spectrum since digital broadcasts only require a fraction of the spectrum required for broadcasting services. Digital broadcasting will bring more television channels, more content and allow more choice for consumers.
The migration will also result in better quality sound and visuals on television and connect everyone in South Africa.    SAnews.gov.za.