Written by: More Matshediso
The arts and sports sectors will not be spared from the impact of the novel coronavirus (COVID-19) 21-day lockdown, says Sports, Arts and Culture Minister Nathi Mthethwa. 
"… Sporting and creative sectors are going to be the hardest hit by these critically important measures," the minister said. 
As a result of people being confined to their homes – except for essential reasons – events have either been postponed or cancelled.
Shortly after the lockdown was announced, Minister Mthethwa convened a sectoral meeting to discuss ways to address the challenges brought about by COVID-19. Following the meeting, he said the two sectors face a desperate situation as a result of the declaration. 
A number of suggestions were made during the meeting, including: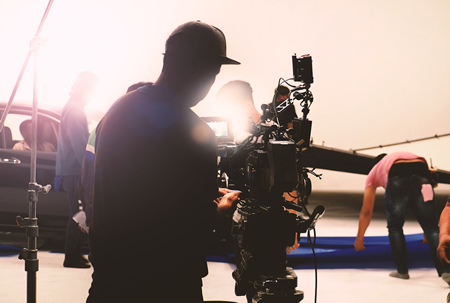 using Fourth Industrial Revolution technology to live steam performances at which there are no audiences
engaging the private sector, especially the financial services sector, for relief measures regarding house and car repayments, rent and other instalments
asking government to give direction on what to do about athletes who are trapped abroad, 
engaging the Department of Communications to avail platforms for key individuals in the sector to send messages of hope and awareness,
ensuring that the public broadcaster favours local content during this period.
"This will go a long way to alleviating the plight of artists and athletes," the minister says.
The South African State Theatre's Public Relations and Marketing Manager Erick Ndala says Songs & Rhythm has been postponed.
"The theatre will be re-engineering its artistic programme to ensure that projects are re-scheduled in the 2020/2021 financial year," he says.
"We are fully cognisant of the sad but unavoidable reality that some of the cancellations and suspensions will most probably deal a catastrophic blow to some of the entities and practitioners in the arts, culture and heritage sector," he adds. 
Minister Mthethwa says the department has reprioritised its budget allocation from quarter one to avail over R150 million to provide much-needed relief to practitioners in the sector.
He added that priority will be given to artists and practitioners who were meant to be part of government-funded shows or events that have been cancelled or postponed.