Ex-offenders, who often battle to find employment due to their criminal record, are being given a helping hand.
After serving an eight-year jail sentence for defrauding her previous employer, Lerato Manaka (37) is dedicating her time to helping other ex-offenders make a living using their talents and skills gained in prison programmes.
Manaka, who lives in Johannesburg, was released on parole last year.
As part of her rehabilitation programme, she is using the Modiehi Mongale Foundation (MMF), which she established prior to being imprisoned, to drive change in people's lives.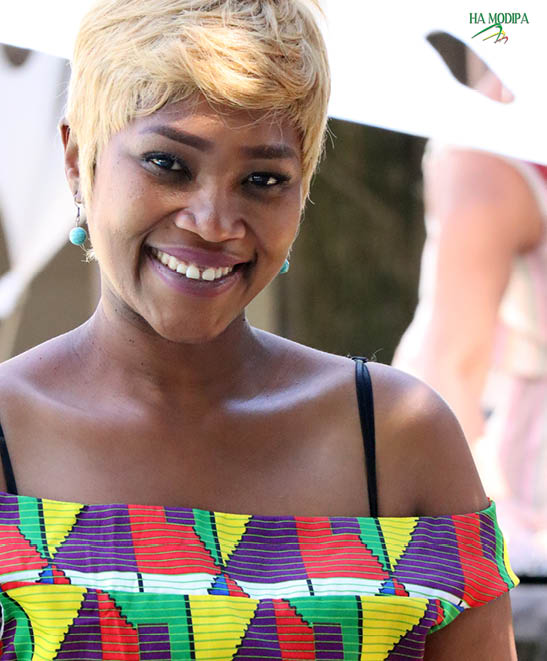 The business management graduate says she re-established the foundation, which has 30 female and 15 male registered beneficiaries, when she was released.
"I aim to address socio-economic issues among ex-offenders because they are not employable due to their criminal records.
"I also want to help reduce the cycle of re-offending. Jobs are scarce, especially when you have a criminal record. Due to the stigma and pressures of unemployment and poverty, many re-offend," says Manaka.
While in prison, Manaka was appointed to represent 210 inmates on the Sports, Recreational, Arts and Culture Committee.
"My portfolio included arts and culture. This is where I noticed a tremendous amount of talent in the prison community. The only thing they lack, is a knock on the right door. With my background in the entertainment industry, it made sense to take them under my wing," she says.
The foundation focuses mostly on the performing arts and has a drama group, musicians, authors and a book club. Hairdressers also recently benefitted from the MMF, which helps to find jobs for its beneficiaries.
The foundation is based in Sasolburg (Free State) and Vereeniging (Gauteng), and has beneficiaries in KwaZulu-Natal, Limpopo and North West.
"Our organisation is open to any ex-offender in South Africa, who participated in sports, recreation, arts and culture activities, or did a hairdressing course during their incarceration. As long as they are able to get to our office, we are happy to assist," she says.
Manaka hopes communities understand that mistakes can be corrected and people can learn from them, as not many people are willing to give ex-offenders a second chance. "We want to change the community perspective. We hope to help beneficiaries boost their confidence, by promoting their work."
The foundation receives non-financial support from a number of organisations and individuals.