Theatre patrons tired of having to watch productions online due to Coronavirus Disease restrictions are in for a treat with live audiences able to attend the 2022 Kucheza Afrika Festival at the South African State Theatre (SAST) from 1 to 10 April.
"The offering boasts some of the top choreographers and dancers our country has produced. It promises the best and I cannot wait to experience this with our patrons and dance community," says SAST Artistic Director Aubrey Sekhabi.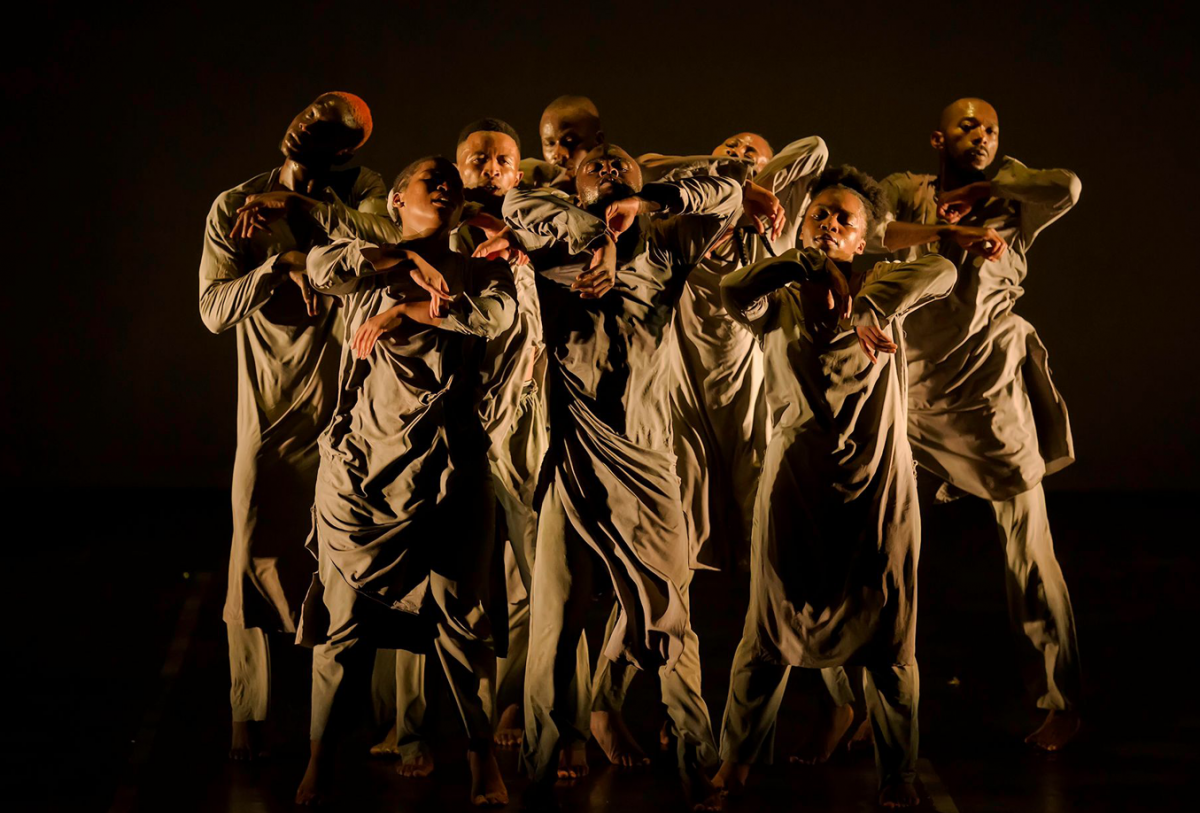 An action-packed festival Gregory Maqoma's KETIMA and Luyanda Sidiya's UMNIKELO pair in a double bill to launch the festival on 1 April. Sidiya will showcase his trilogy, including SIVA and AMAWETHU, which close the festival on 10 April.
Dance maestro Vincent Mantsoe headlines with a premiere of KOMA, in a double bill with long-time industry friend David April, who salutes him with a reimagination of Mantsoe's acclaimed BARENA on 2 and 3 April.
Thami Tshabalala's ISINYUSO is set for 5 and 6 April; international act Helge Letonje takes centre stage with DIGGING on 7 and 8 April; and Kristi-Leigh Gresse, the 2021 Standard Bank Young Artist Award winner, recreates ENCRYPTION on 8 and 9 April. Bailey Snyman's critically acclaimed GASLANDS also features on 8 and 9 April.
New open programme
A new category, Open Programme, has been included in this year's festival for professional and young artists looking for a platform to create and present their work.
Sbonelo Mchunu explores the life of a loner subjected to confusion, self-destruction and self-loss with INTERNAL on 2 and 3 April; while Phumlani Ndebele's THIRST, an exploration of the reaches of physicality and the capacity of the human form, features on 7 and 8 April.
Kucheza's Young Artists programme, a bespoke platform for young choreographers, features Teresa Phuti Mojela, presenting NGWEDI on 9 and 10 April, a tribute to the late dancer and choreographer Themba Mbuli; Julia Burnham showcases KNOTS & CODES on 5 and 6 April; and Muzi Shili presents KONTROLLER.
Get tickets
Tickets can be purchased at the SAST or Pick n Pay, or online at webtickets.co.za. Prices range from R80 to R150.