South Africa has already reached 95% of the five-year R1.2 trillion investment target set by President Cyril Ramaphosa four years ago to bolster economic growth and stimulate employment.
President Ramaphosa confirmed this recently, at the 4th SA Investment Conference (SAIC), which reaffirmed SA as an attractive business, investment and tourism destination.
The conference secured a further 80 investment pledges, valued at R332 billion. 
"With the pledges we have received today – and with cancellations and additions we have heard about from investors in previous conferences – we have now taken the total level of investment pledged at the four investment conferences to R1.14 trillion," the President said. 
"This means we are now only R60 billion short of our target. I expect that by next year we will not just reach our target – we will exceed it," he added.
New investment commitments
The SAIC commitments are impressive, not only in value, but also in the diversity of projects they represent, the President said.
Commitments were made by companies from South Africa, Belgium, Canada, China, Czech Republic, Finland, France, Germany, Ireland, Mauritius, Norway, Pakistan, Sweden, Turkey, United Arab Emirates, United States and the United Kingdom.
The African Development Bank pledged R42.5 billion over the next five years, to support public and private sector investments in the priority areas of agriculture, renewable energy, transport, youth employment, health and vaccines manufacturing, among others.
"We know South Africa is bankable," said African Development Bank Group President Dr Akinwumi Adesina.
South African Breweries pledged a further R920 million into its Prospecton and Ibhayi breweries, ramping up its total commitment to R4.5 billion.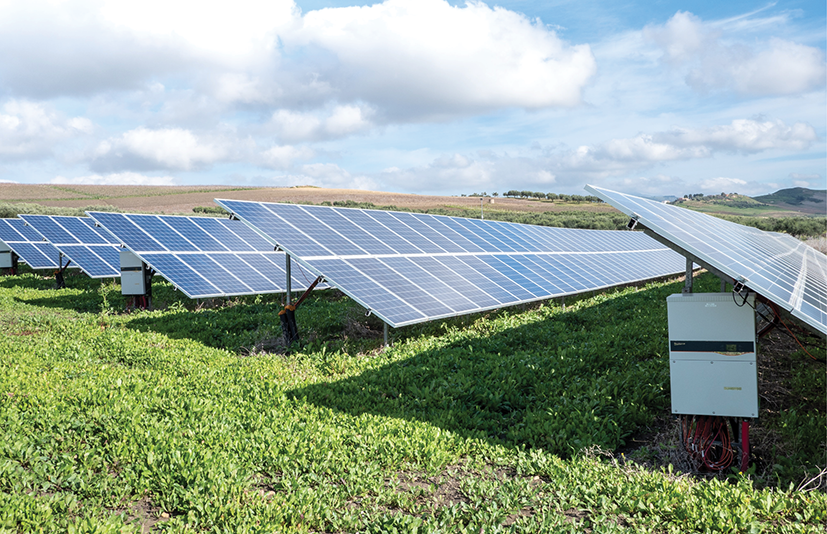 "These investments will give us the capacity to not only contribute to the economy, but also to be able to contribute to job creation, tax, excise and procurement spend," said SAB CEO Richard Rivett-Carnac.
President Ramaphosa said commitments were made for renewable energy projects, and plants based in SA will build some of the components to be used in these projects. "From biogas to solar, from wind to battery storage, these investments are at the cutting edge of one of the most important growth industries in SA."
Other investments will breathe new life into mining. "Through these investments, we will be expanding our production of platinum group metals and other minerals that are vital to the emerging technologies of the future," the President confirmed.
Several investments were also made in metal fabrication and steel, vanadium, aluminium and other manufacturing plants. "These contribute to our ongoing effort to add value to the minerals that we mine and to create jobs that would otherwise have gone to more industrialised countries."
Other investments include those to produce vaccines and other pharmaceuticals, both for SA and the continent; film, design and other creative industries; infrastructure and logistics; property and telecommunications; agriculture and the digital economy. 
Progress to date
Despite the impact of COVID-19, R774 billion in investment commitments had been raised by the 3rd SAIC in 2020. Of this, around R316 billion has been invested, President Ramaphosa said.
He confirmed that of the 152 investment pledges, 45 projects have been completed; 57 are under construction; and 15 have been put on hold.
The investments that have been realised since the first conference have created job opportunities, increased localisation and expanded local value chains. They have brought skills, technology and know-how into our economy, said President Ramaphosa.
"Whether it is a young person employed in a data centre, a worker at an auto plant, or a small business supplier to a renewable energy plant, these investments are changing people's lives. The chance to earn a decent livelihood is fundamental to the dignity and worth of every human being, and it is these investments that are making the difference," the President said.
He added that the SAIC has provided a glimpse into SA's economy of the future – an economy that is rich, diverse and growing.
"Your investments are making a difference in local economies and in people's lives… We are forging ahead to transform our economy, to unlock our country's potential and to create meaningful livelihoods for all our people," the President said.