Written by Kgaogelo Letsebe
Did you know that spouses, life partners and children can claim benefits from the Unemployment Insurance Fund (UIF) following the death of a contributor?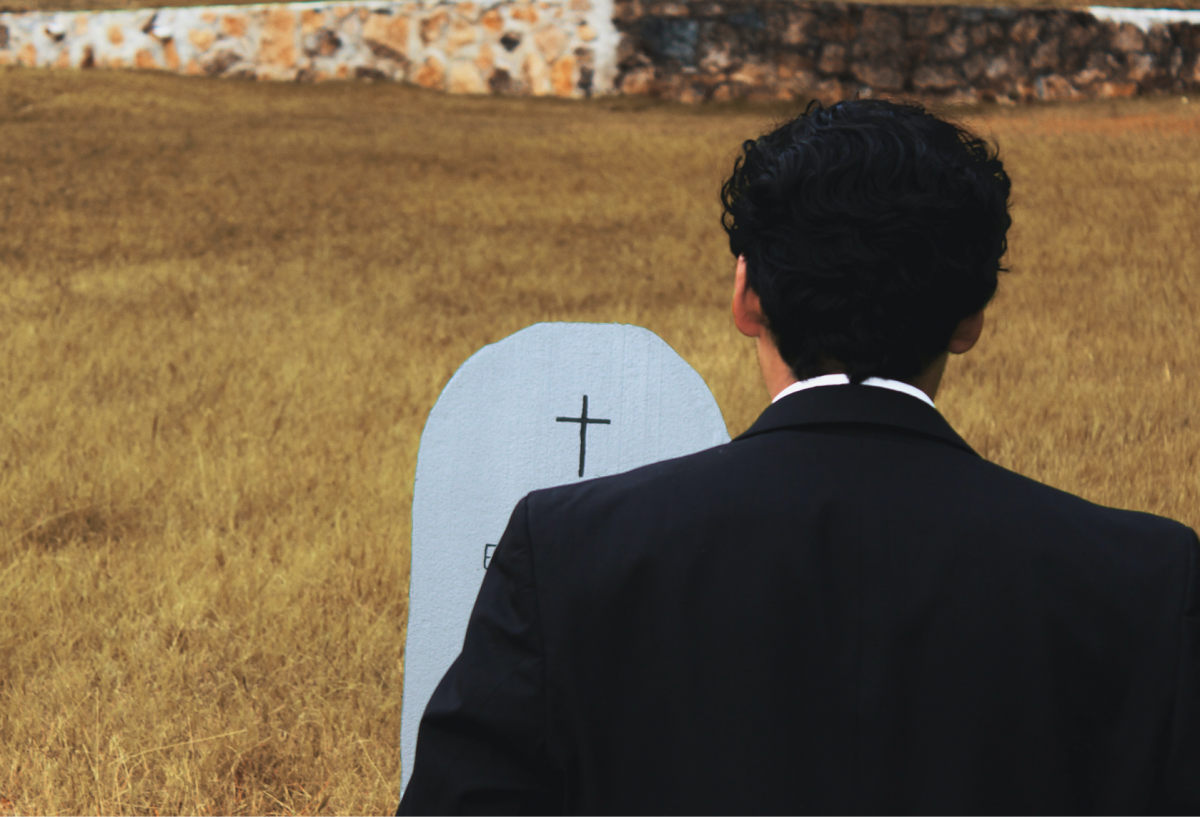 According to the UIF, qualifying workers are people who worked for more than 24 hours per month and contributed 1% of their monthly remuneration to the UIF. Their employer must have contributed another 1%.
A spouse or life partner has the first right to claim a death benefit from the UIF within 18 months of a worker's death, says the UIF. Dependent children can only claim if there is no spouse or life partner, or if the spouse or life partner has not claimed the benefit within 18 months of the death. They must apply within 14 days of the 18 months and prove that they were still dependent on the deceased at the time of his/her death. 
Beneficiaries 
Sylvia Mokonyane (50) of Lotus Gardens in Pretoria lost her daughter in May 2021. She says her daughter was the breadwinner at home and the family depended on her financially. 
Mokonyane was able to apply for the dependant's benefit at her local labour centre. 
"Friends advised me to visit our labour centre to apply for the dependant's benefit following my daughter's death as she was my sole provider. I found that I qualified for the benefit as my daughter was a UIF contributor who had worked for many years."
She adds that even though the application process was challenging at times, she managed to receive a once-off payment from the UIF, following her successful application. 
What is needed to apply 
13-digit barcoded/smart card ID, passport, or asylum seeker permit of the applying dependent.
Death certificate (issued by the Department of Home Affairs) of the deceased contributor.
For spouse: Marriage certificate.
For partner: Lobola letter or an affidavit proving your relationship.
For children: In the case of a guardian, proof of guardianship, a letter confirming that the minor is still in school, and a birth certificate. 
Proof of schooling is required for dependents between 21 and 25 years.
The department encourages applicants to physically visit their nearest labour centre with the relevant documents to apply. 
Find your nearest Labour Centre on www.labour.gov.za or contact the UIF at 0800 030 007.