After sending applications to more than 500 potential employers with no response, Meera Dayal (23) is finally on her way to securing her future.
Dayal is currently being trained as a data analyst at DigiLinks and receives a stipend of R6 000 a month.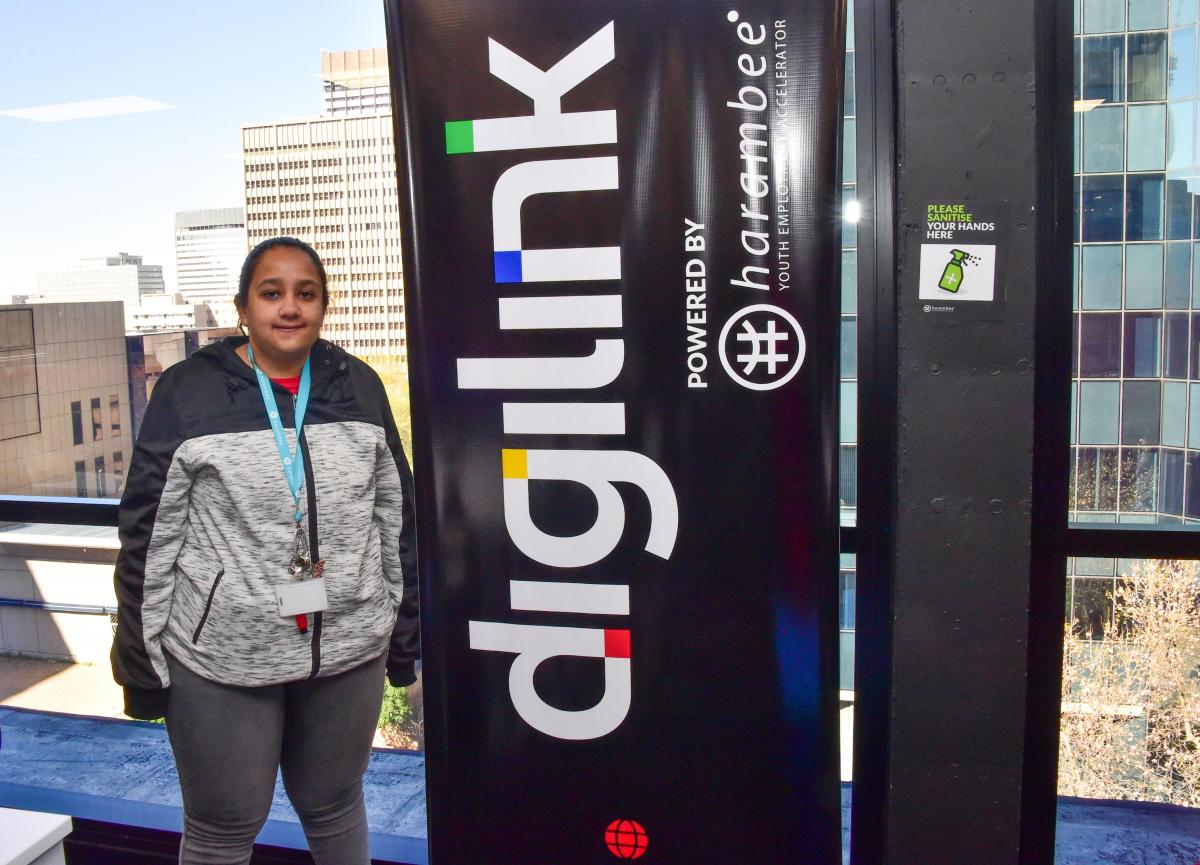 She is part of Harambee's Work Integrated Learning (WIL) programme, which is a partnership between Harambee Youth Employment Accelerator, SAYouth.mobi, SiMODiSA TechXit and CapaCiTi Digital Career Accelerator.
Dayal said she found out about Harambee on the Internet and submitted her application to the organisation's online portal.
The WIL programme connects employers with young people looking for work to bridge the skills gap and bring young graduates into the economy.
Harambee Youth Employment Accelerator is a non-profit social enterprise that solves youth employment challenges through partnerships.
After spending many days looking for an entry-level job online, Dayal, from Nigel in Gauteng, is grateful for the WIL programme.
"I love my job and my workplace. Every time I get a task I get excited," said Dayal, who has an Honours degree in Computer Science from the Independent Institute of Education.
For her, finding a job means she can also help those around her.
"When I got the job, I thought of giving back to my community."
She now donates 120 packs of sanitary pads to young girls in her community each month."Even though I am not in the best position to afford many things, with the little that I have, I have realised that I can do something for others," she added.
Zengeziwe Msimang, the chief communications officer at Harambee Youth Employment Accelerator, said the organisation has been involved in massive employment programmes and the aim is to reach as many young people as possible.
"We aim to be accessible to all young people in South Africa because we know how tough it is to look for jobs," said Msimang.
Did you know?
The Presidential Youth Employment Intervention aims to bring together partners to create a single network to allow young people to access work opportunities. This network is managed by Harambee Youth Employment Accelerator.
For more information about Harambee Youth Employment Accelerator visit: www.harambee.co.za or call 0800 72 72 72. Sayouth.mobi isa free network that connects young people to learning and earning opportunities.