Written by Silusapho Nyanda
For four years, Ntomboxolo Mrubata (38) did not know that she was in an emotionally abusive relationship.
She was involved with a man who continuously hurled insults at her and made her feel worthless.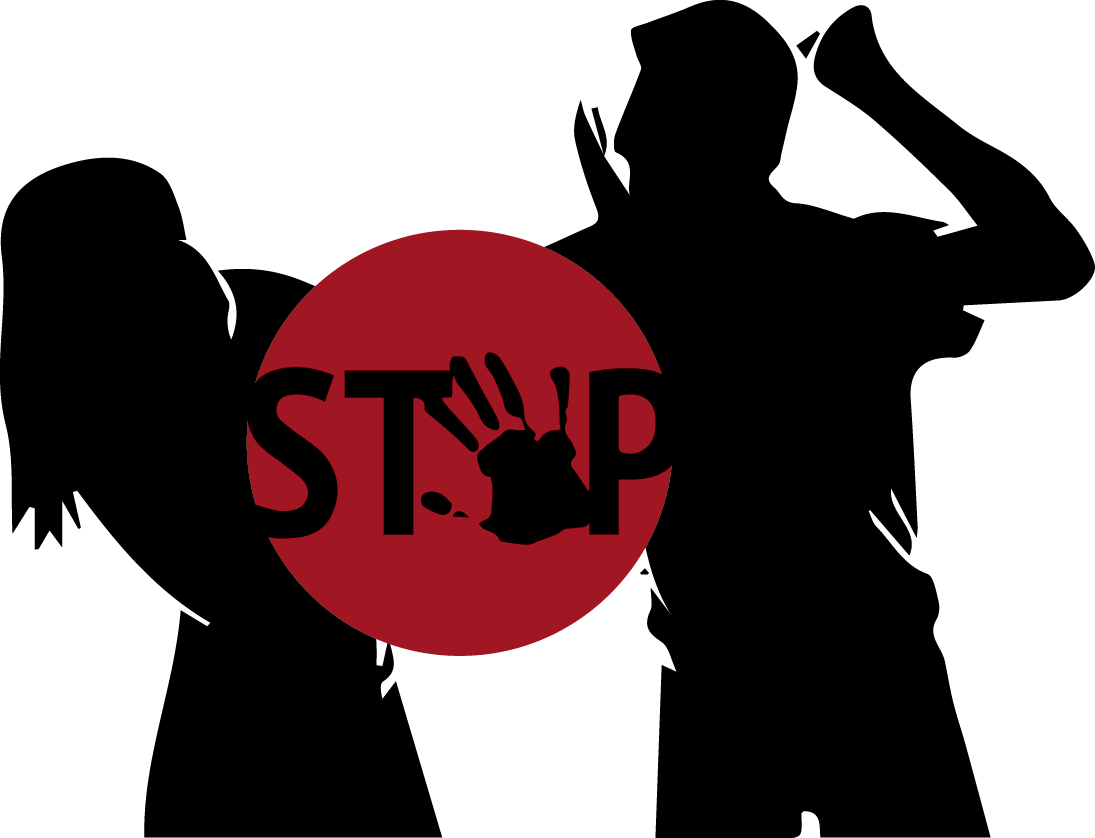 "The emotional abuse I was subjected to made me feel small and belittled. I felt like I was nothing and could not do anything for myself. This man would even restrict my movement, he basically owned me. My self-confidence had reached rock bottom, I never thought that I could get out of that dark whole," said Mrubata.
Mrubata who originates from Eden in Western Cape, eventually gained the courage to leave the abusive relationship after attending an information session facilitated by the Bitou Women of Change NGO.
"This information session really opened my eyes. I was not aware of the other forms of abuse, especially those that did not involve physical harm. I realised that I too was being abused." I spoke to the coordinator after the session and she invited me to get counselling and life skills training that would help me leave the relationship for good," says Mrubata.
Mrubata received skills on how to start a business, computer skills and currently working towards obtaining a driver's license with the assistance of the Bitou Women of Change.
"With the information I received from Bitou Women for Change, I managed to start a small business to sustain myself. I sell chips and fat cakes. This business has given me the confidence to never return to that abusive relationship I was in."
The Bitou Women of Change NGO is a community development organisation which empowers and skills women that were in abusive relationships. The organisation offers business development skills, self-development programmes, computer skills and learner's licence courses. In addition to this, Bitou also offers counselling for abused victims. 
Funds pumped into fighting GBV
Bitou Women for Change is one of the 131 organisations that fight gender-based violence and femicide (GBVF)that have received funding from the Department of Social Development (DSD).
The organisation got R300 000 funding which was administered by the National Development Agency (NDA) which is an entity of the DSD. The funds came from the R100 million donated by the Criminal Assets Recovery (CARA) Funds Account to organisations that are fighting GBVF.
Bitou Women for Change received the first R150 000 from the NDA in June and is waiting for the second payment. The organisation is going to use this money to buy more computers to ensure that more survivors of GBV receive computer skills and more women can attend the courses that the organisation offers. 
Minister of Social Development Lindiwe Zulu says the CARA funding is available over a two-year period. She explains that R95 million will be used to financially support the work of the organisations, while the remaining R5 million will be used to mentor and coach emerging civil society organisations.
Men take a stand
The funding from DSD will play a part in also educating men and boys about the dangers of GBVF.
Started in 2014, Masikhulumeni Madoda is an NGO that offers shelter and support to survivors of GBVF – both male and female. It offers shelter, counselling and intervention for victims of abuse. The organisation also works with men to help curb abuse and femicide.
Masikhulumeni Madoda educates abusers on how to deal with life challenges and problems that they face without resorting to violence. 
In addition to this, Masikhulumeni Madoda has awareness programmes for young men where they are taught about the challenges they will face as they grow older and the best ways to handle these problems. 
Treasurer of the organisation Mfana Mavayeya says that even though they focus is on therapy, they also assist victims in reporting cases to the police and in seeking protection orders against their abusers.
"If the abuse victim says that they don't feel safe in going back to their home, we accommodate them at our shelter while they rebuild their lives,." says Mavayeya, explaining that people who stay at the shelter receive life skills training.
In cases where the victim of a GBV decides to go back home, a social worker from Masikhulumeni Madoda makes weekly visits to the home in order to see if there has been any progress. This also helps the organisation detect at an early stage if there is a possibility of the abuse to continue.
 "Our organisation works by first offering counselling for the victim and education for the abuser. When an abused person comes to us, we offer them shelter, food and clothes first. We then counsel them and ask if they are willing to go through a counselling session with their abuser." says Mavayeya.
Thanks to the R150 000 funding Masikhulumeni Madoda also received from the DSD, the organisation recently upgraded from a four -to a seven-bed accommodation facility where it houses survivors.