The coronavirus (COVID-19) pandemic is affecting the mental health of millions of people around the world. People affected by the disease or by its economic impacts, often feel high levels of stress and anxiety. For some people, the difficult situations they face can be too much to bear, and they may even consider taking their own lives.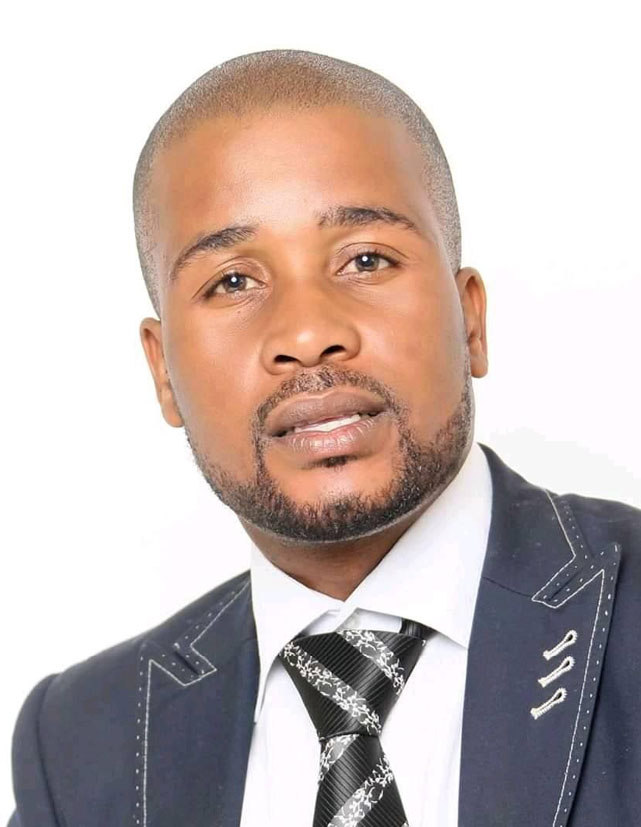 World Suicide Prevention Day, which takes place on 10 September, reminds us all to take mental health seriously and to get help for yourself or a loved one before it is too late.
Nkululeko Khanyi, a suicide survivor from KwaZulu-Natal, is an activist and public speaker who provides support to depressed and suicidal people, through the Ungazibulali Awareness Campaign.   
Khanyi lost his life savings in a scam in 2010, and then lost several family members to tragic accidents and illness.
"I felt like I could not take the pain anymore. I felt weaker every day and had nightmares every night. I attempted suicide twice, once through overdosing on medication and the other by hanging," says Khanyi. 
He was admitted to a mental health hospital, where he stayed for three months and received the help he needed to better deal with the struggles he faced in life. 
Khanyi stayed with a friend for three months, and then started his own company. He went on to do public speaking about depression and suicide, and also started the Ungazibulali Awareness Campaign and support group. 
"People who are severely depressed and thinking about suicide need a place to talk. A place where they can cry without being looked down on and a place where they can heal. That is what the support group is about," says Khanyi. 
Khanyi adds that during COVID-19, he has noticed an increase in the number of depressed and suicidal people. 
"People have lost their jobs, there is increased hunger and relationships are falling apart. In our organisation, we are receiving around 250 calls per day from people who might be thinking of committing suicide."
Khanyi's advice to suicidal people is to seek help as soon as possible. 
"You need to talk about your pain because keeping it to yourself will just make things worse. Find someone that you trust who you can speak to, and seek professional help if you are thinking of ending your life." 
Contact the Ungazibulali Awareness Campaign at 011 524 6147 or 083 490 2291.