The South African tourism sector is on the road to recovery after months of hardships that include the loss of revenue and retrenchments due to the coronavirus (COVID-19) pandemic.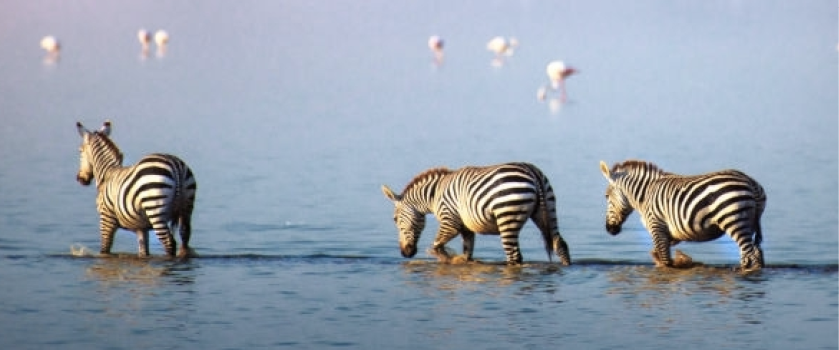 "As we pick up – not from where we have left, but rather in a new environment – we are putting together the pieces of a new path towards recovery…," says Minister of Tourism Mmamoloko Kubayi-Ngubane. 
She says the department is mindful that tourism is critical for the recovery and growth of the broader South African economy and adds that she appreciates the input received from established and emerging tourism stakeholders on ways to rebuild the sector. 
"Our road to recovery as a sector has begun. We will, in the coming weeks, consolidate inputs received on the Tourism Sector Recovery Strategy before we submit our plan to Cabinet," she adds. 
She says the department has a responsibility to ensure that as it recovers and grows, it brings along the previously disadvantaged groups, thereby ensuring the inclusivity, transformation and sustainability of the sector. 
"We will use our Tourism Equity Fund as a mechanism to support this transformation imperative in the sector," she says. 
Minister Kubayi-Ngubane says President Cyril Ramaphosa's announcement to move to Alert Level 2 of the COVID-19 risk-adjusted strategy will reignite business activities and save jobs.
The Minister is confident that the health and safety measures put in place will protect employees, suppliers and tourists.
"Our main goal is to ensure that no tourism facility becomes a source of the spread of the pandemic and we are encouraged that since the beginning of the opening and bringing activities back, we are still doing well," she says. 
Under level 2, the Minister says the sector is allowed to provide accommodation for inter-provincial leisure travellers but must make sure that its reception and restaurants are never more than half full.
Licensed restaurants and bars must respect the curfew and close in time for workers and visitors to be home by 10pm.
Places of attraction are also open. These include theme parks, amusement parks, water parks, family entertainment centres, zoos, aquariums, science centres, nature and game reserves, national parks and other entertainment and cultural attractions.
However, the Minister reminds people that social distancing, sanitisation, wearing of masks and marking floors where tourists must stand when queuing must be maintained, among other precautionary measures.