The formation of the democratic South Africa was not a singular event. It was a decades-long tumultuous voyage of dispossession and deprivation that would ultimately lead to freedom.
Twenty-nine years into democracy, the Department of Tourism has embarked on a journey of displaying this history in a tourism route reel.
The department is developing a Tshwane Resistance and Liberation Heritage Route, a sub-route of the South African Chapter. It recently took tour guides and tour operators on an educational tour of the Tshwane sites that played a role in the liberation struggle, to share information about the sites, services and experiences they offer.
"We wanted the operators and guides just to know more about each of the sites that are part of the route," says Deputy Director for Experiences and Route Development at the department Fundiswa Mba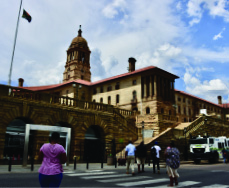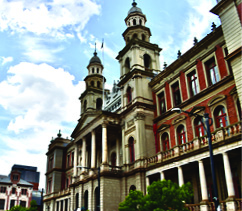 The plan is to launch the Tshwane Resistance and Liberation Heritage Route during the 2022/23 financial year.
The route is expected to fill a wide open hole in the telling of the painful history of the country.