The Western Cape is focused on creating a library service that is free and accessible to all in order to promote a culture of reading, library usage and lifelong learning.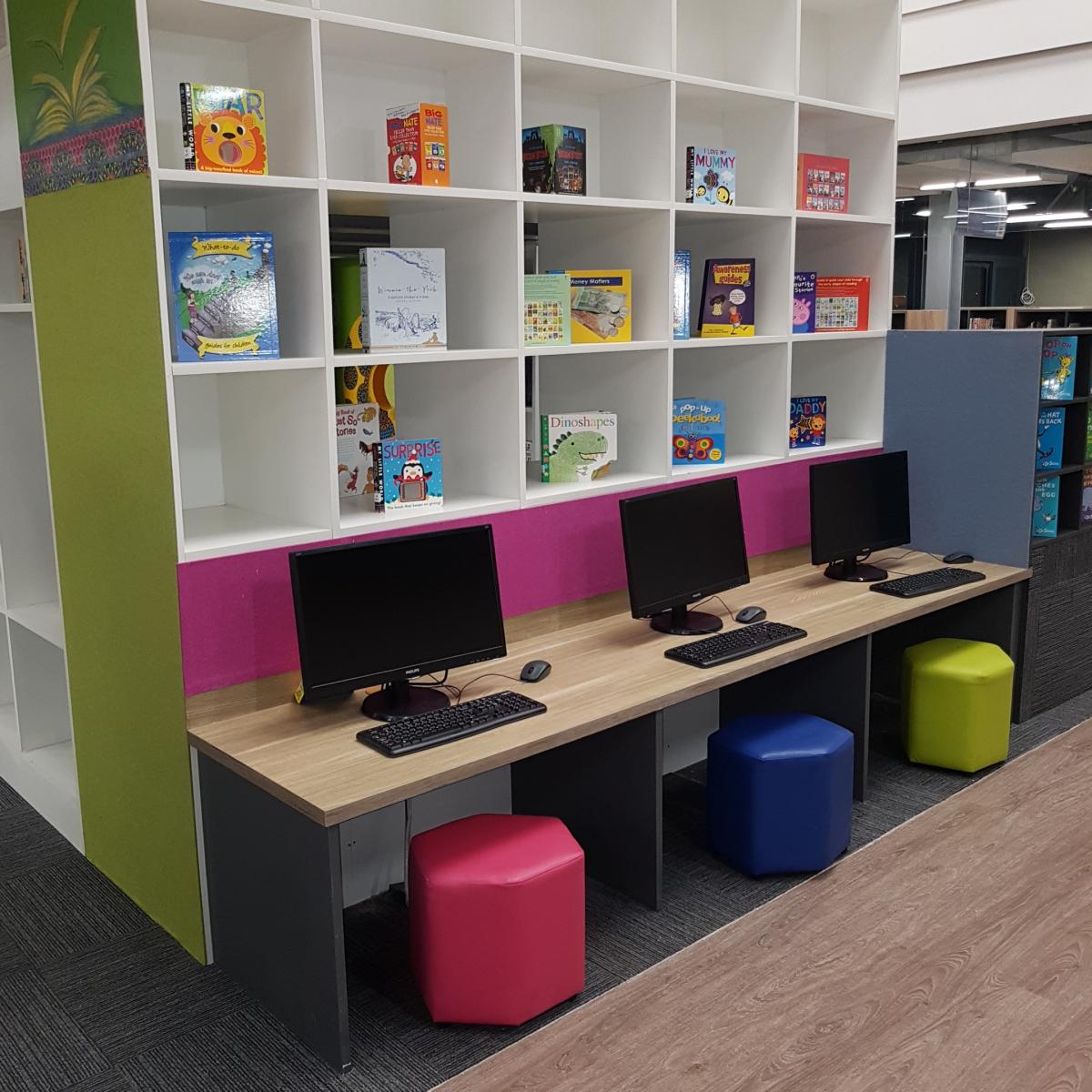 Residents of the township of Dunoon outside Cape Town previously had to travel almost 10 kilometres to reach their nearest library. Today, they are proud custodians of one of the most high-tech libraries in the province, following the opening of the R42 million Dunoon Library.
Housed in a large, modern building, the library is part of a new integrated development precinct undertaken by the City of Cape Town, the Western Cape Department of Cultural Affairs and Sport and the national Department of Arts and Culture.
Some of its outstanding features include two SmartCape sections which provide access to digital resources; over 15 000 library items in various sections; study areas; music listening pods; community meeting facilities and free Wi-Fi access. The building is also energy and water efficient, using grey water recycling and LED motion-sensing lights.
"This initiative recognises the importance of providing high-quality learning resources to previously disadvantaged learners and the need for safe and attractive social spaces in vulnerable communities," explained Tania Colyn, spokesperson for the provincial Department of Cultural Affairs and Sport.
After assessing the problems facing Dunoon, home to around 80 000 people, it was decided that a new integrated development project was needed in the area.
"One of the projects that was identified was the development of a learning and innovative precinct. The library is a link to the schools, the sports complex, the recreation hall and the early childhood development centre," said Colyn.
Dunoon resident Friedel Afrika (46) said that the new library is something for the community to be proud of.
"It is such a beautiful building from the outside, we never expected that we would have something like this here. We usually have to go all the way into the city," said Afrika, adding that he hoped the library would solve some of the issues facing the community.
"We have many children who don't go to school and they wander the streets and do drugs. Now that there is a proper learning space for them and everyone to go to, I hope they will use the opportunity to better their lives."