For the first time, South African citizens can be treated for blood-related diseases at a public health facility.
The recently opened Zakithi Nkosi Clinical Haematology Centre of Excellence specialises in treating aplastic anaemia, cancers of the lymph nodes, benign diseases of the blood and bone cancers like leukemia.
The centre, located at Chris Hani Baragwanath Academic Hospital in Soweto, can be used by patients from anywhere in the country who have been referred there for further treatment. It has 24 beds, 20 of which are in isolation wards.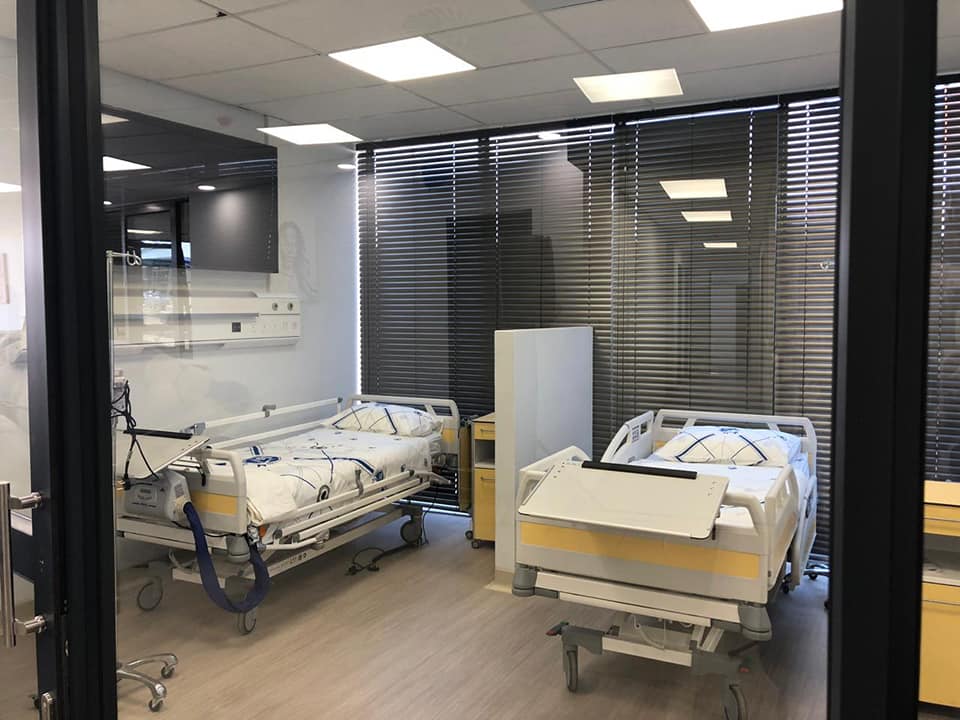 Head of the Clinical Haematology at the hospital Dr Moosa Patel said patients in the centre will receive the best care possible.
"We generally treat two types of diseases. One is the benign diseases, the non-serious diseases of the blood system. We deal with patients who have uncontrolled or abnormal bleeding and abnormal clotting.
"If you bleed too much, we have to investigate and treat you. If you clot very easily, we call it thrombosis and we also deal with that. That's one group.
"The more severe group is the one that deals with the cancers of the blood, the leukaemias, lymphomas and myelomas. There the patients need chemotherapy, which is specialised treatment."
Dr Patel added that non-cancer blood diseases such as anaemia are very common and can be treated by a general physician.
"The more serious diseases are the cancers of the blood. Those are dealt with by specialised haematology teams."
Named after Zakithi 'Zaza' Nkosi, who died at the age of 19 from haemophagocytic lympho-histiocytosis, the facility was donated by her mom, businesswoman Daphne Mashile-Nkosi.
The grieving mother raised funds through the Stanley and Daphne Nkosi Foundation and the centre was built and equipped within a year.