The Office of the Credit Ombud gives hope to consumers by enforcing their rights in a fair and balanced manner.
A report released in 2019 by the National Credit Regulator shows that 25 million consumers in South Africa have active credit and of these, 10 million are behind on their loan repayments.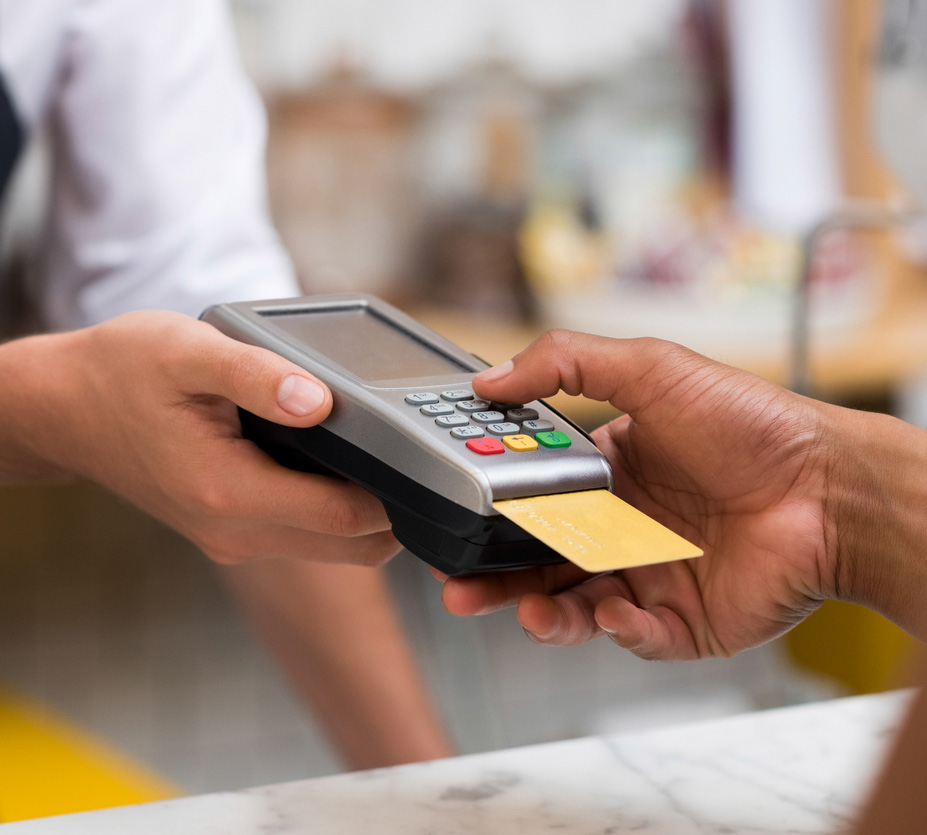 Spokesperson for the Office of the Credit Ombud Kabelo Teme says having a healthy relationship with creditors can be achieved through continuous and honest communication.
The Office of the Credit Ombud is a statutory body that freely resolves complaints from consumers and businesses that are negatively impacted by credit bureau information or when a consumer has a dispute with a credit provider.
These disputes can be:
overcharging of interest or fees
prescription of debt
reckless lending
debt collection issues
fraud
garnishee orders
being unfairly or incorrectly listed at the credit bureau.
Teme says in cases where the creditor and debtor are quarrelling with no prospects of finding an amicable solution, they must involve an impartial party, like the Credit Ombud.
"When the initial agreement between the two of you becomes a little blurred due to either miscommunication or misunderstanding, that's when you consult a professional, someone who will be fair, independent and honest. The Credit Ombud is the specialist you need when misunderstandings with your credit grantor or credit bureau occur," she says.
When meditating cases, the ombud body acts in the best interests of all parties, taking both sides into consideration and carefully considering the merits of each case.
The Credit Ombud advises people to carefully read the terms and conditions listed on lending documents, to be aware that defaulting on payments can result in a bad credit record which will affect future lending, and to ensure that monthly statements are received.
Teme says if you believe you have been incorrectly blacklisted, you should contact the credit bureau involved. If you have given them the necessary 20 days to investigate, have a credit bureau reference number, and are not happy with the outcome, you may contact the Office of the Credit Ombud for further assistance.
To contact the Credit Ombud office, phone the call centre at 0861 662 837, SMS 'Help' to 44786 or email ombud@creditombud.org.za