A substantial injection of cash is bolstering government's health response to the coronavirus (COVID-19) crisis.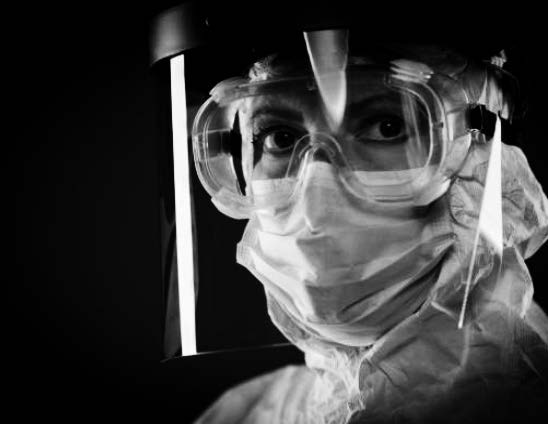 President Cyril Ramaphosa announced the allocation of R20 billion to strengthen health efforts when he addressed the nation 25 days into the national lockdown. "If we are to successfully manage the anticipated surge in cases and ensure that everyone who needs treatment receives it, we must provide for additional expenditure on personal protective equipment (PPE) for health workers, community screening, an increase in testing capacity, additional beds in field hospitals, ventilators, medicine and staffing," he said.
President Ramaphosa added that the government's priority is intensifying the health interventions needed to contain and delay the spread of the disease so that lives can be saved. The money is being used in several areas, such as bringing in more staff to support existing public sector healthcare workers. Health Minister Zweli Mkhize says investing in the health sector is a priority for his department. "Prior to the outbreak, you will recall this was the first pillar of the Presidential Health Compact and work had already begun to yield results.
"At the end of last year, we ensured all interns had been placed to begin work in 2020 and this was followed by the placement of all community service officers. Government made an undertaking that every single doctor must be employed and National Treasury remains determined to ensure that this is attained. Therefore, any doctor who is currently unemployed or may be having difficulties in the private sector due to the lockdown, is encouraged to contact their respective provinces," says Minister Mkhize.
In addition, Minister Mkhize has called on retired healthcare professionals to re-join the working ranks, even if it is on a short-term basis. However, he cautioned that all returning healthcare workers must be registered with the relevant authorities. Part of the R20 billion will be used to acquire PPE for healthcare workers at public health facilities. At the end of April, Minister Mkhize said the country's PPE stock would last for about six to eight weeks. He expressed concern over the 324 healthcare workers who had contracted the virus, saying the Department of Health is doing all it can to protect its employees.