Rhino poaching in South Africa has declined from 768 rhino killed for their horn in 2018 to 594 in 2019. 
This is according to Minister of Environment, Forestry and Fisheries Barbara Creecy.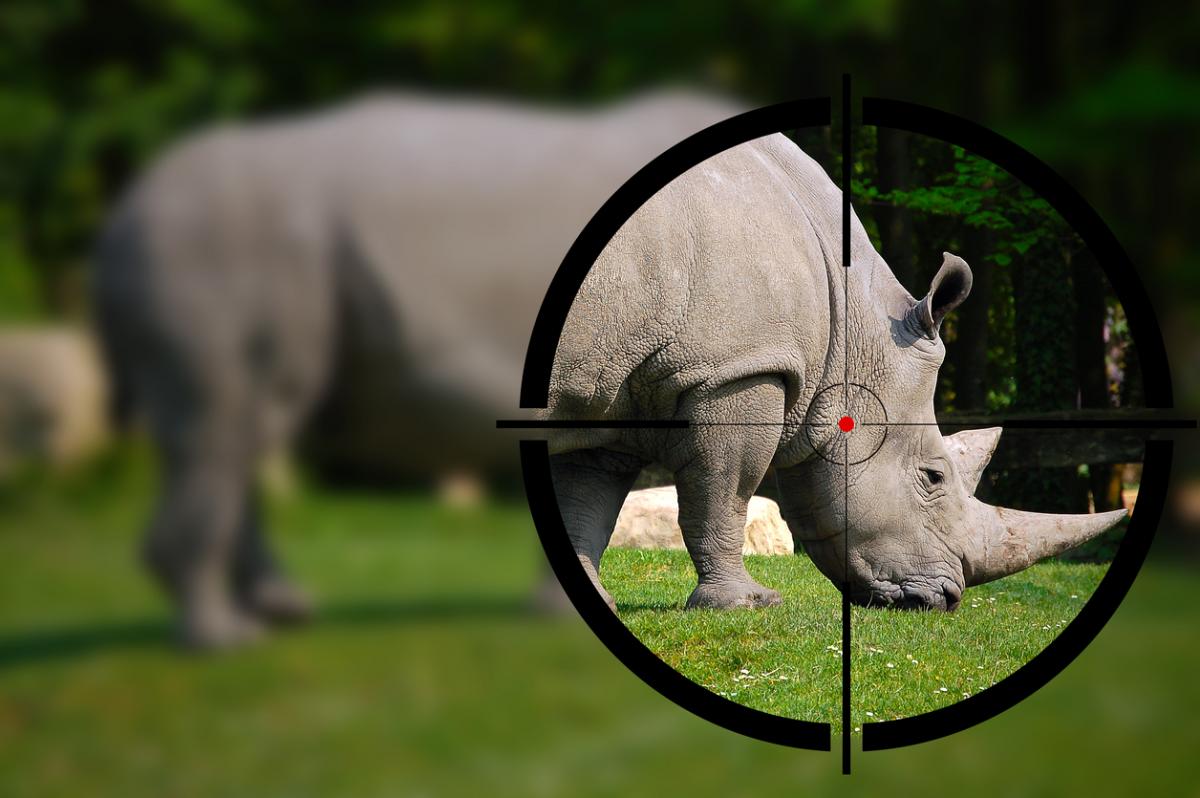 She says the decrease is the result of additional steps taken by government to curb poaching and paid tribute to the rangers who work tirelessly each day to stop poachers.
Anti-poaching measures implemented by government include improved capabilities to react to poaching incidents through better situational awareness and use of technology, improved information collection and sharing amongst law enforcement authorities, better regional and national co-operation and more meaningful involvement of the private sector, non-governmental organisations and donors.
"A decline in poaching for five consecutive years is a reflection of the diligent work of the men and women who put their lives on the line daily to combat rhino poaching, often coming into direct contact with ruthless poachers," says the minister. 
She says that steps to address rhino poaching and wildlife crime across the country are aligned with the Integrated Strategic Management of Rhinoceros plan and with the principles set out in the draft National Integrated Strategy to Combat Wildlife Trafficking (NISCWT), which will be taken to Cabinet for consideration in the first half of this year. 
The NISCWT aims to strengthen the law enforcement aspects of the Integrated Strategic Management of Rhinoceros plan and broadens the scope to combat other wildlife trafficking, not only rhino poaching.
With regard to elephant poaching, the department says 31 elephant were poached in South Africa in 2019, of which 30 were from the Kruger National Park and one was from Mapungubwe National Park. This is a far cry from the 71 poached in 2018.
From January to December 2019, 178 suspected poachers were arrested in the Kruger National Park. Nationally, 332 suspects were arrested for rhino poaching and rhino horn trafficking.
Members of the public can report any suspicious activities to the Environmental Crime Hotline at 0800 205 005 or the SAPS number 10111.