Written by More Matshediso
With colleges and universities not re-opening for now, institutions have to use all available tools to reach their students until contact learning can resume.
The Department of Higher Education and Training (DHET) has decided not to resume with campus-based academic activity in the post-school education and training (PSET) sector during the Level Four lockdown period.
This is according to Minister of Higher Education, Science and Innovation Blade Nzimande. He says this includes all universities and technical and vocational education and training (TVET) colleges, both public and private, but excludes some medical students.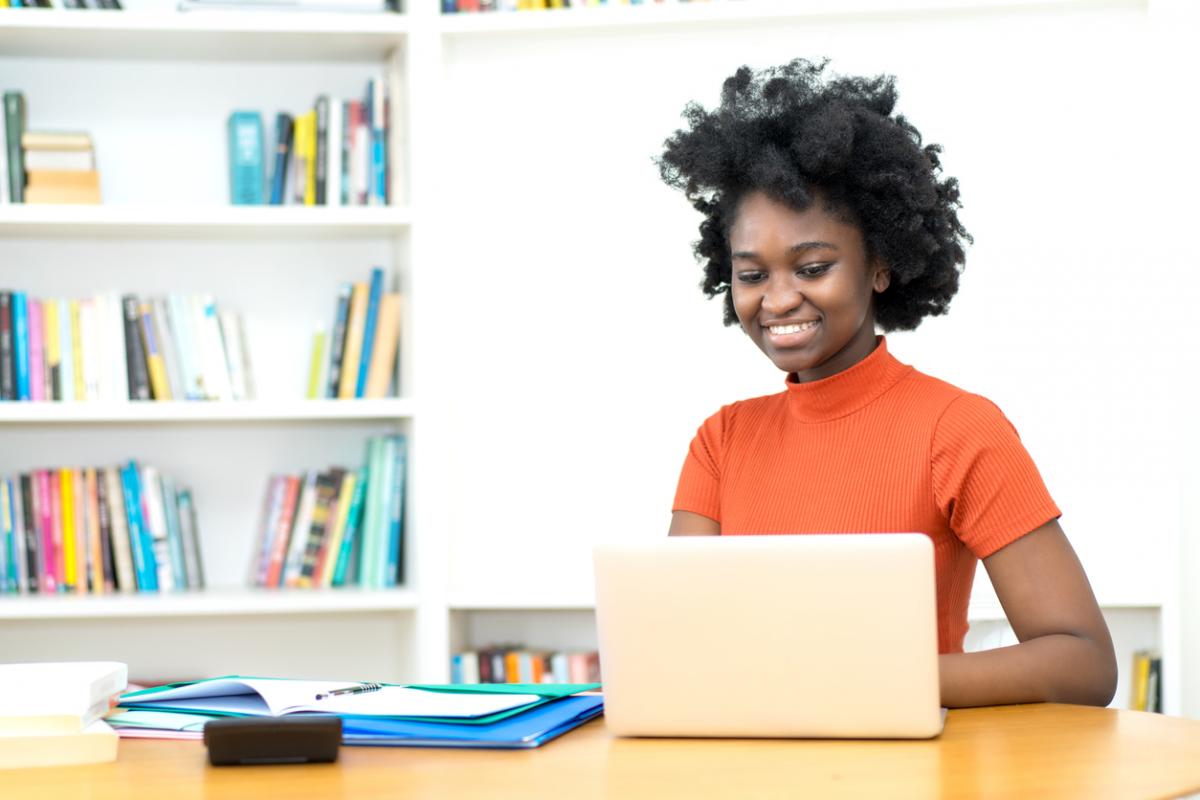 Minister Nzimande says it is not possible to determine when students will physically return to their campuses.
"Until we reach that point, every effort is now being made to put in place multiple and flexible methods of teaching and learning."
However, there will be a controlled return of final year clinical training (medical) students who will directly assist with the Department of Health's health management campaign.
The DHET will direct and manage the way institutions carry out their academic mandates at all times within this strategic and policy framework. 
He says this period requires that effective multi-modal remote learning systems comprising digital, analogue and physical delivery of learning materials be developed. "This we will do making sure that no student or institution is left behind," he says.
The department is close to securing a universal access deal with the major mobile network operators around data and connectivity to support remote learning and the procurement and distribution of devices (laptops) for students is also being finalised. 
Minister Nzimande appeals to all students to ensure that they urgently register their correct contact numbers with their institutions so that they are enabled to continue their studies remotely.
For universities, he says the completion of the 2020 academic year and the start of 2021 academic year will be aligned with the completion cycle of the National Senior Certificate.
The minister says each university will have to put plans in place to ensure its specific programmes, resources and capacity are adequate to offer various forms of remote and flexible learning from the beginning of June 2020 until a full return to contact teaching and learning is feasible.
"Our TVET colleges will have to reorganise the academic year to enable students to complete trimesters 1 and 2 for Engineering Studies, both semesters for Business Studies, and the full year NC(V) programmes. Trimester 3, which should have taken place from August to November 2020, will be deferred to a date to be determined after consultation with stakeholders," he says.