School personnel are returning to work on set dates during May to prepare for the return of Grade 7 and matric students in June, with subsequent grades being phased in over a period of time.
The Department of Basic Education has revised the school calendar to keep learners and teachers safe as South Africa continues to fight the coronavirus (COVID-19) pandemic.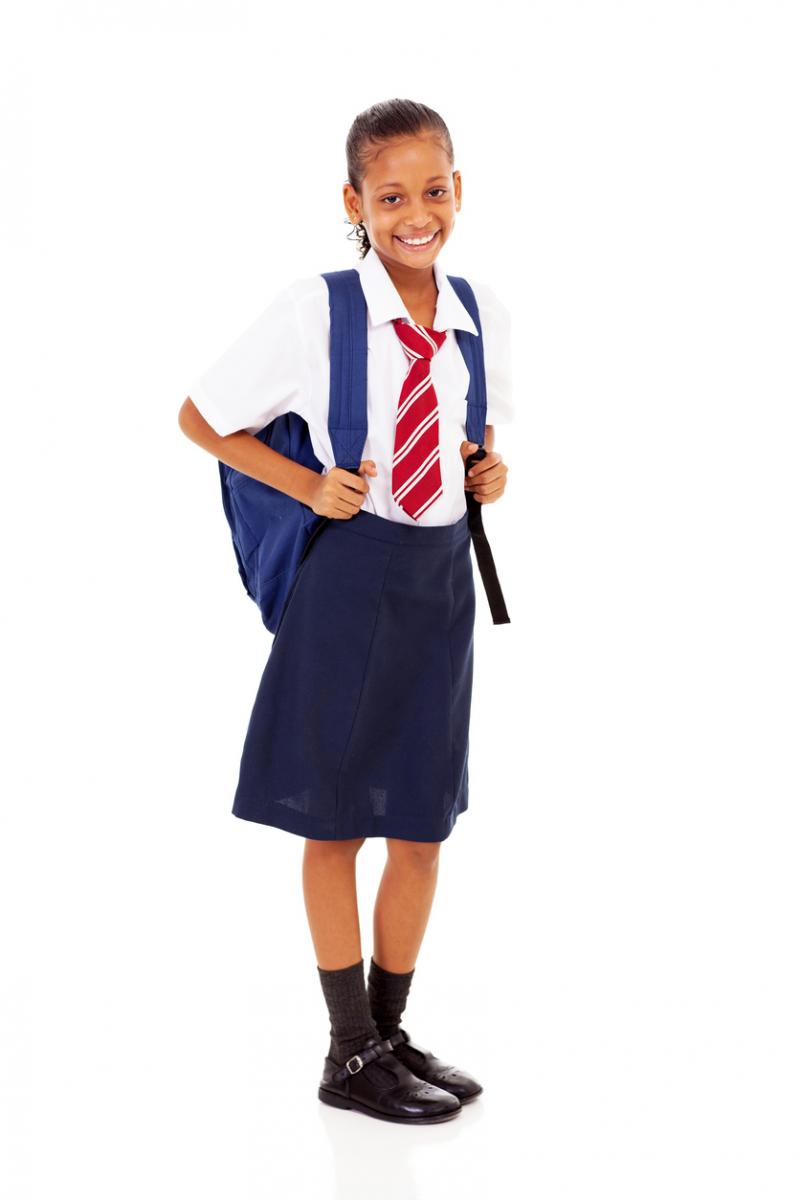 Basic Education Minister Angie Motshekga says the plan is that Grade 12 and 7 learners go back to school on 1 June 2020. Office-based staff returned to work on 4 May, school management teams on 11 May and teachers on 18 May to allow sufficient time for schools to be prepared for the return of the first batch of learners.
The school calendar will be gazetted once the administrative work has been completed.
Furthermore, special arrangements will be made to permit learners and teachers who are currently in other towns or cities, provinces and/or neighbouring countries to return to their schools and places of residence.
A special dispensation will also put in place for learners who experience barriers to learning.
Catch-up programme
Following the announcement of the national lockdown by President Cyril Ramaphosa, the Council of Education Ministers agreed to focus on a catch-up programme for when learners return to school and, in the meantime, to double efforts to promote learning and teaching in homes.
"We are grateful that our partners have made great strides to reach out to as many learners as possible, with the provision of curriculum support during the COVID-19 lockdown," Minister Motshekga says. 
The department has used 123 radio stations and six television channels, with a total reach of over 35 million people, to minimise the impact of the national lockdown on schoolchildren by putting learning support within their reach.
In addition to the 13 radio stations of the SABC, which broadcast in all official languages, 110 community radio stations are also involved in carrying curriculum content on a daily basis.
The radio lessons provide curriculum support lessons to learners in various grades, including early childhood development (ECD). Subjects covered include maths, physical science, English first additional language, life sciences and accounting.  A variety of African languages are also covered for ECD learners. Learners are encouraged to check their local listings to find out when the programmes are being broadcast.
"The initiative is part of broader efforts to prevent a total loss of the school year and to combat the spread of the virus," she explains.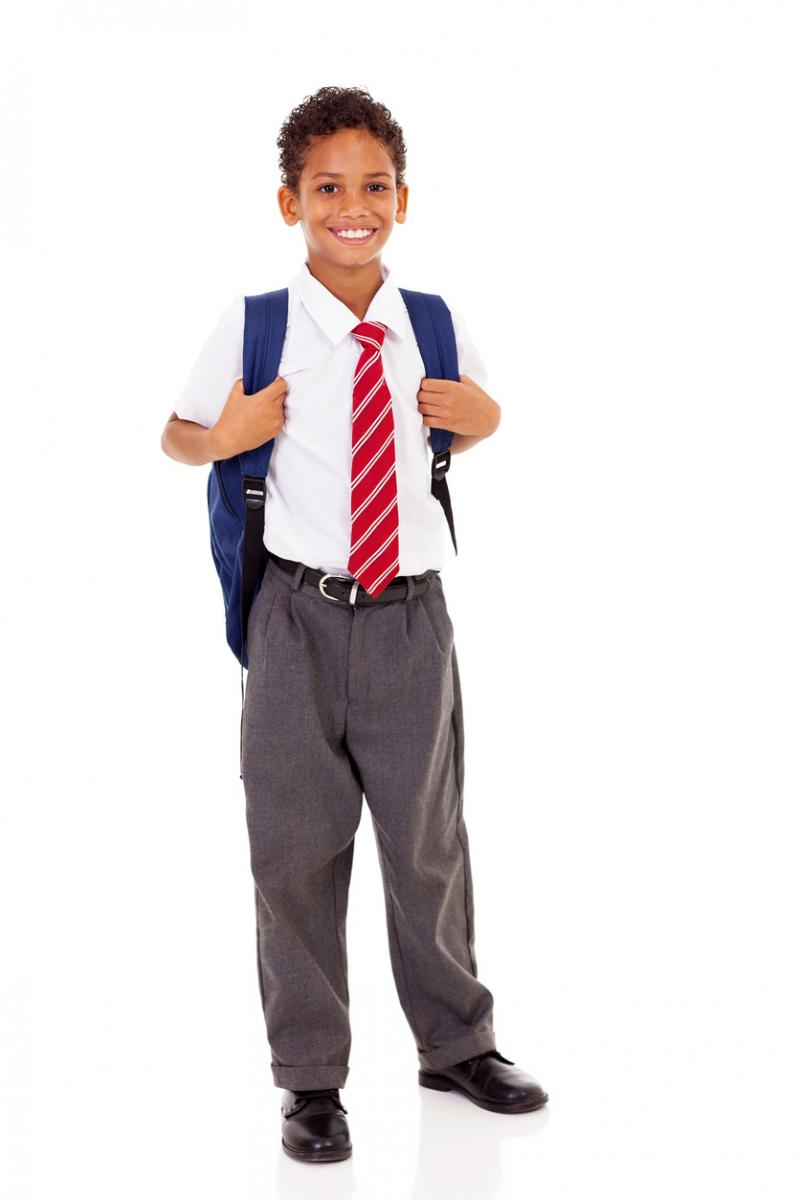 Online resources have also been made available for learners who have the devices and data to access them. "We appreciate the contribution by our partners for the zero-rated platforms, which carry curriculum content for use in the current situation of the lockdown," the minister says. 
"We acknowledge that all these efforts are not perfect; however, we needed to put in place measures to close the vacuum that would have existed as a result of the COVID-19 lockdown," she adds.
The department has also decided to postpone the May/June Matric rewrite examinations. The exams were due to be written by more than 350 000 mainly part-time candidates, from 4 May to 26 June.
"Due to the lockdown, we have not been able to complete our preparations, which include the printing and distribution of question papers, the appointment of invigilators and markers and the general readiness in marking centres," Minister Motshekga says.
The examinations will, therefore, be merged with the November examinations. A new timetable for the merged examinations will be communicated urgently, as part of preparing the system for the biggest matric examination ever seen in the country.  
"We estimate that 1 100 000 candidates will sit for the end-of-year matric examinations in this merged format, which includes the Amended Senior Certificate and National Senior Certificate," she says.
On school fees
The department says the school fees of children who attend fee-paying schools must be paid.
"We received reports that in some schools, parents did not pay their fees; this has affected the salaries of school governing body-appointed teachers. It was agreed that provinces would look into the matter, to find an amicable but implementable solution," she says.
She urged all parents to continue paying school fees.  
"If you cannot pay because your circumstances have changed as a result of COVID-19, please approach the school and communicate your challenges with them," she says.