State of the Nation Address
What started out as a dream to create employment and to venture into the textile industry, has become a reality for Sizwe Mbanjwa, the Chief Executive Officer of KwaZulu-Natal's biggest black-owned textile firm.
Mbanjwa's company, Africa Bespoke Apparel factory is situated in Verulam, north of Durban and has been operational from May 2018. It is barely a year old but has already created about 700 jobs and is making an impact in the textile industry.
"It is humbling that our company has the capacity to create the well needed jobs for the people of Verulam. On top of this we have not even passed the year mark but we are seeing opportunities of growth," said Mbanjwa.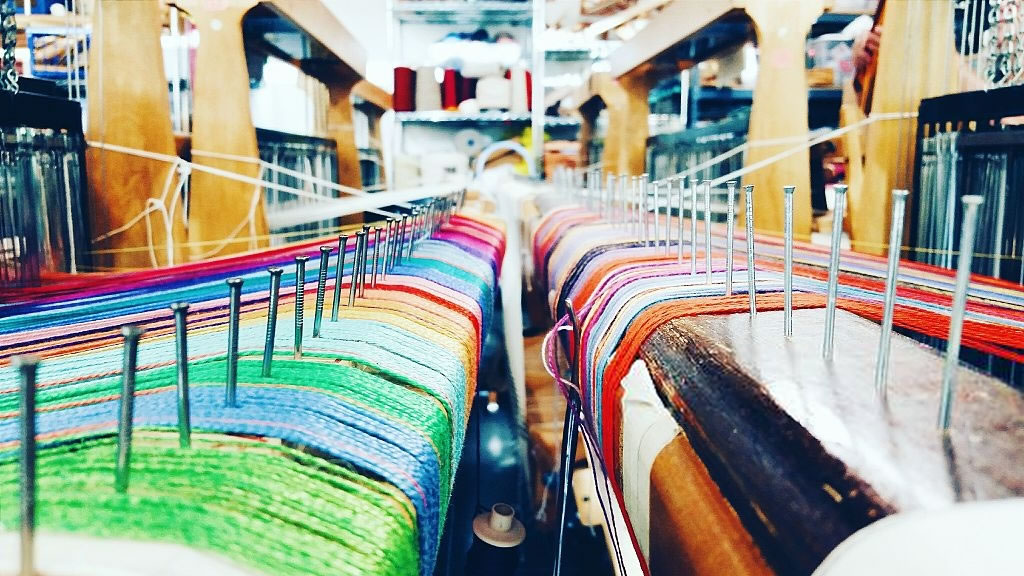 Africa Bespoke Apparel factory has the capacity to handle over 235 000 garments per month and is equipped with state-of-the-art technology which makes it able to compete internationally.  
The company was part of the Department of Trade and Industry's Black Industrialist Programme and received a R35,5 million grant. The project is also co-funded by the KwaZulu-Natal government's Growth Fund.
Mbanjwa added that receiving the funding from government made it less challenging to get his business off the ground.
"The funding allowed us to be more competitive in the textile market by being able to acquire the necessary machinery. As it stands, we are looking into accessing markets all over Africa and internationally."
KwaZulu-Natal MEC for Economic Development, Tourism and Environmental Affairs, Sihle Zikalala said the manufacturing industry has in the past succumbed to severe international pressure that led to job losses.
The factory, he said, will be the link between fashion houses and the retail market.    
"We are pleased to report that government, in partnership with private sector stakeholders, are working together to rebuild our manufacturing capacity in the clothing and textile industry. Government continues to avail financial assistance and other support to make the domestic clothing and textile industry more competitive," the MEC said.
Companies, including the Foschini Group, Mr Price and Edcon Group, have also welcomed the commissioning of the company, which has also started receiving orders from government departments, including the South African Police Service (SAPS).
Did you know
During the 2018 State of the Nation Address President Cyril Ramaphosa announced that government was going to address the decline of manufacturing which affected employment and exports.
He said there was a need to reindustrialise manufacturing at a pace that draws millions of job seekers into the economy.