State of the Nation Address
The Youth Employment Service (YES) was one of the key programmes announced in President Cyril Ramaphosa's 2018 State of the Nation Address.
This programme is already giving previously unemployed youth the opportunity to work through paid internships.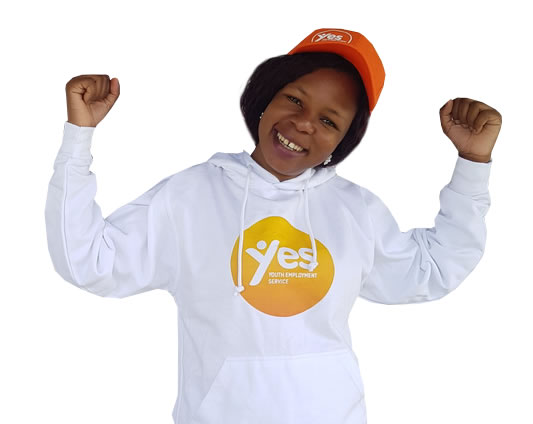 More than 250 companies signed up, committing to place more than 5000 young people, who receive a minimum salary of R3 500 per month.  
One such youth is who is part of the programme is 32-year-old Khensani Khoza, who was raised by a single mother in Hazyview, Mpumalanga.
After finishing matric and completing an IT certificate, Khoza was struggling to find a job.
"Finding a job was very difficult. I applied to many companies without any luck. I ended up applying to YES. This gave me the opportunity to work as a call centre agent at the Good Works Foundation," says Khoza.
Khoza started her new job in October 2018, and is now a qualified call centre agent. She says that the experience has been life changing.
"I am now employed, and every month end I am proud to receive my own money. YES showed me that there is someone out there that believes in me. I am who I am today because of YES,. I am able to interact with people and tell other youth about YES and how it can help them change their life," Khoza said.
Apart from gaining work experience, Khoza has also been able to benefit from valuable learning material through YES.
"So far, I have been able to access the YES work readiness material and have been really enjoying it and learning a lot about myself and the working world. In the future, I want to keep gaining work experience and knowledge."
How to apply for the YES programme?
If you are between the ages of 18 and 35, and have been unemployed for more than 6 months, then you are eligible to apply for placement through the YES Programme. You can register online at yes4youth.mobi.