A new app has been launched to teach people how to use South African Sign Language (SALS) so they can communicate with the deaf.
The app is a visual dictionary of words and is available on Google Play and Apple iStore. The app teaches how to sign in words it is for everyday conversation.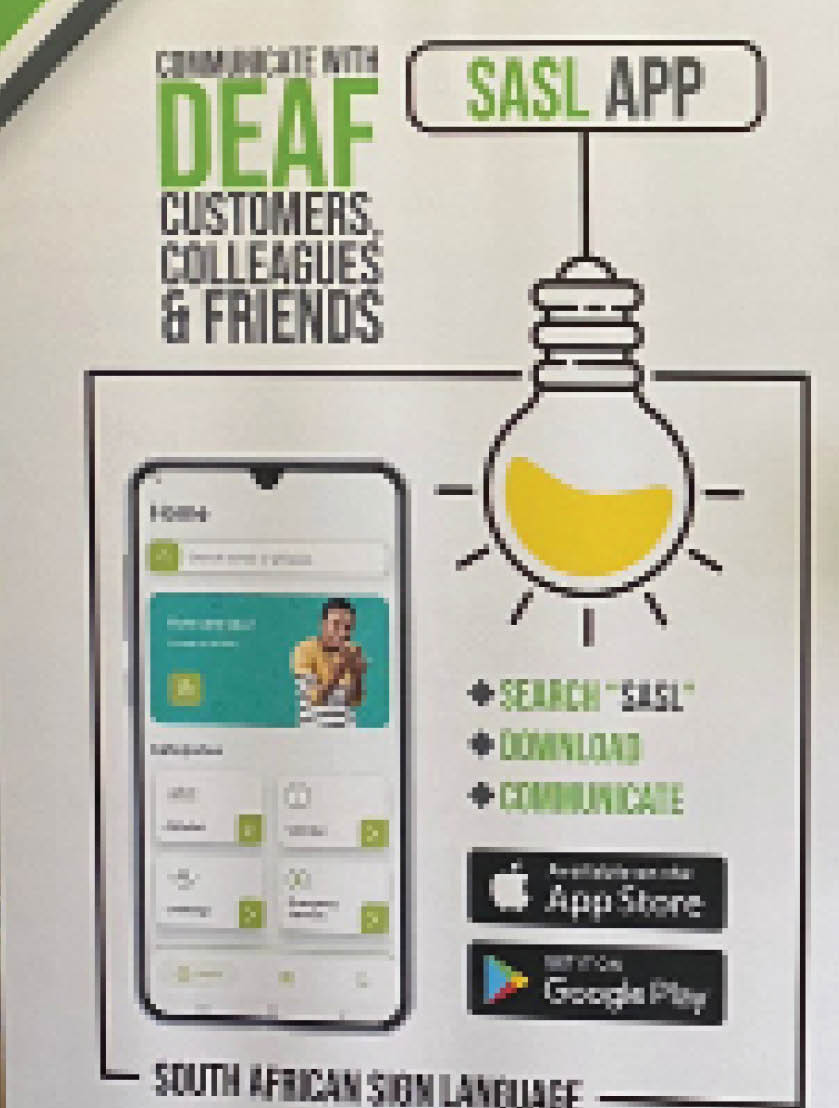 DEAFinition, a non-profit organisation that provides a range of services and funding opportunities to promote equal access for the deaf community, has championed the creation of this app.
DEAFinition Director Mariska de Beer believes the app will help bridge the communication gap the deaf face daily.
"It is estimated that two million South Africans have varying levels of hearing loss. Over half a million people communicate in SASL. Deaf people cannot hear, and many hearing people cannot sign."
 Human connection is what binds communities together since everyone desires to be seen and heard, says de Beer.
"It takes about two minutes to download this app that could, at the very least, make someone smile and, at best, potentially save someone's life in an emergency," de Beer says. 
She says app users can communicate with deaf colleagues, customers or friends, or simply learn a new skill.
"Many deaf people find it hard to access important services at municipalities, clinics, emergency services, police stations and hospitals. We encourage everyone to download the app and learn basic SASL as you never know when you may interact with a deaf person," she says.
For more information, visit www.deafinition.co.za or send an email to info@deafinition.co.za