The Department of Health's Cheka Impilo/Rotary Family Health Days initiative encourages everyone to take three steps to wellness.
Launched on World AIDS Day in 2018, the mass health screening campaign aims to encourage citizens to know their health status by following the steps below:
1. Get your health checked
Citizens are encouraged to get their blood pressure, cholesterol, blood glucose and body mass index checked. They should also check their HIV status and if already diagnosed with HIV, tuberculosis (TB) or diabetes, they should undergo regular check-ups.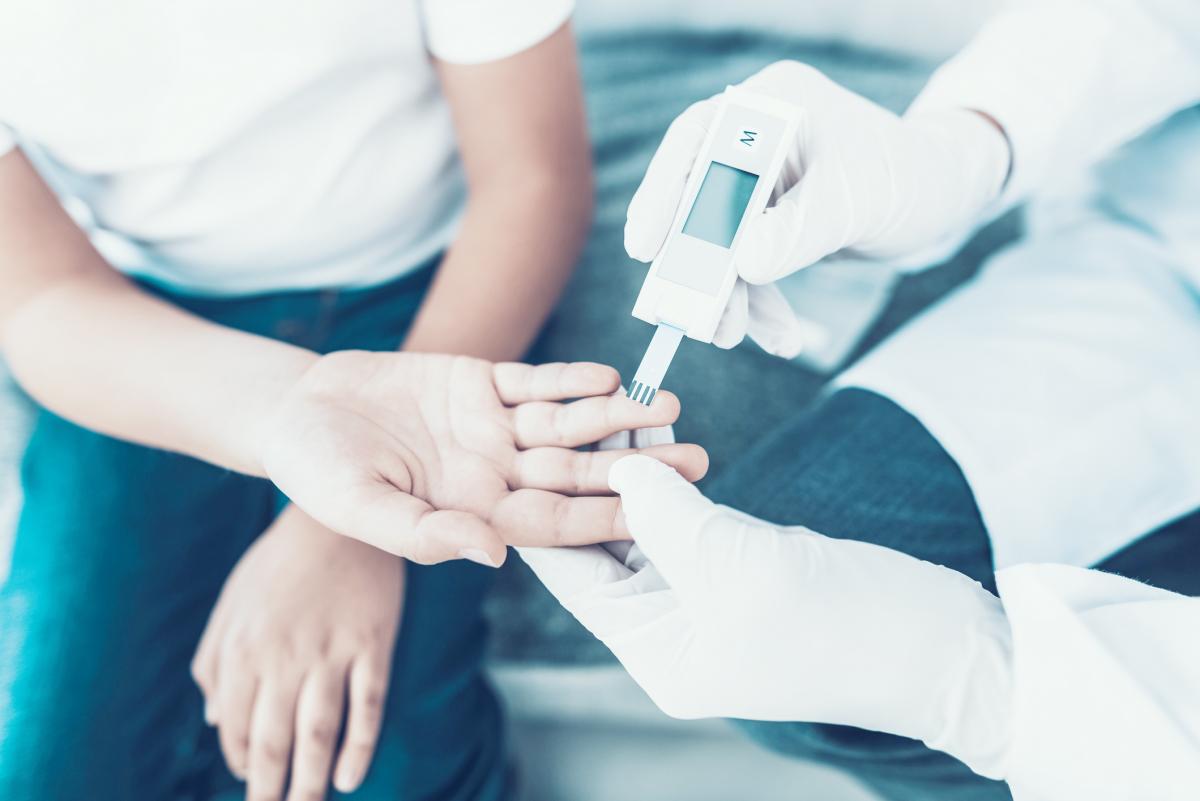 Getting your health checked annually can help you foresee the potential health problems you may face, allowing you to begin treatment or to adjust your lifestyle accordingly. Only once you know where you stand, will you be able to take the correct actions.
2. Take action once you know
People are able to take different forms of action, depending on their health situation. These may include:
Controlling your weight,
Becoming physically active
Avoiding unhealthy habits like smoking or excessive drinking
Eating healthier foods
Beginning treatment and adhering to it.
It is very important to understand that being on treatment is not the end of life, but rather it is the beginning of it. Treatment controls whatever health condition you have and allows you to live a long and healthy life. 
3. Live smart, live healthy
Living smart and healthy is not an event that you participate in once in a while, but it is a constant, daily habit you must practice.
It starts with eating healthy food daily and being physically active; maintaining a healthy weight; avoiding habits that open opportunities for diseases such as risky sexual behaviour, smoking and excessive alcohol intake; and adhering to chronic treatment and any other treatment as per your clinic or doctor's instructions.
Deputy President David Mabuza has encouraged South Africa to work across all sectors to scale-up the roll-out of the Cheka Impilo campaign.
"We need to strengthen the capacity of provincial, district and local AIDS councils to provide leadership direction and effective co-ordination of HIV, AIDS and TB prevention programmes," the Deputy President said.
*Health information courtesy of the Department of Health.
For more information about Cheka Impilo call 0800 0012 322 or visit your nearest clinic.