Thanks to a partnership between the South African State Theatre (SAST) and Ster-Kinekor Theatres (SKT), you will soon have the opportunity to view theatre content at a cinema complex.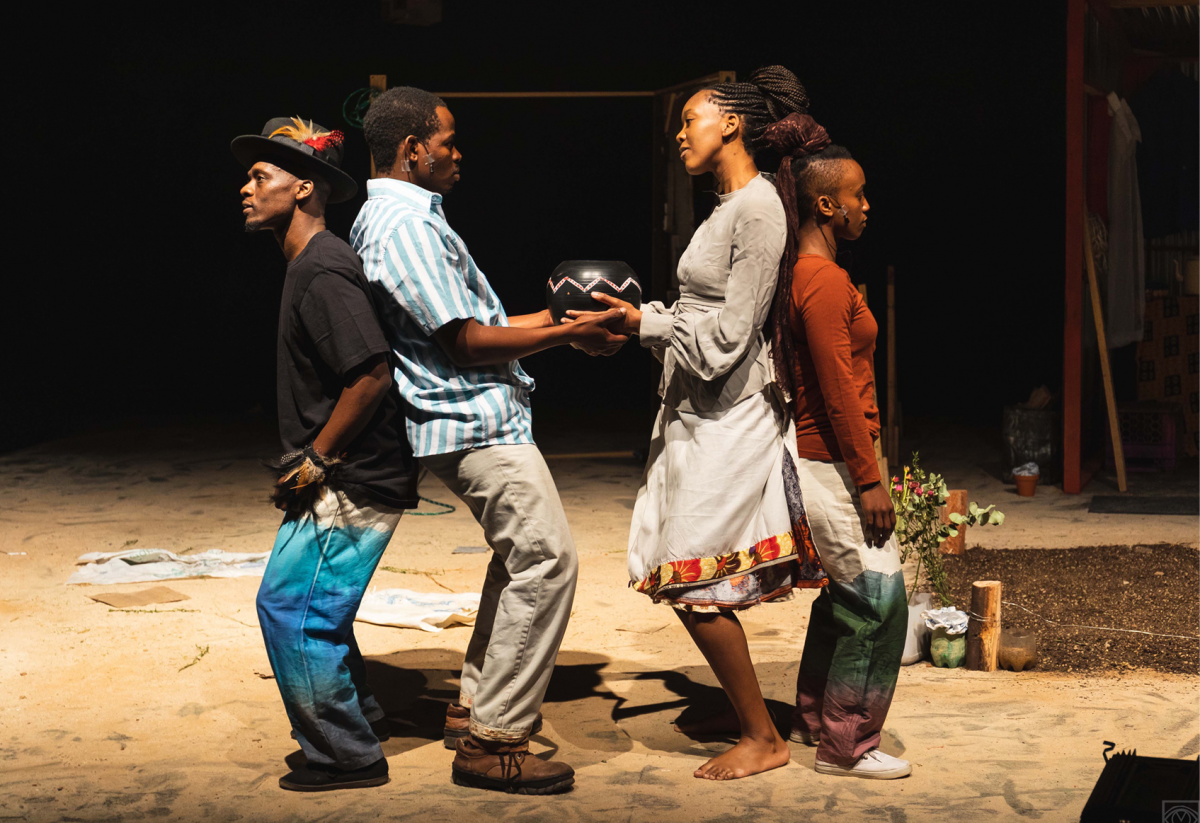 Both SKT and SAST are adapting to the 'new normal' brought on by the Coronavirus Disease and say this collaboration is proof that the social distance created by the pandemic also provides opportunities for unity.
"Whilst we are grappling with the pandemic, I believe this collaboration will change the performing arts game in South Africa, particularly that of theatre. Importantly, this collaboration gives us hope for the revival and future of theatre," says SAST's Artistic Director, Aubrey Sekhabi.
He adds that the partnership opens the doors for theatre to be accessed in different parts of the country and for those who otherwise would not have the opportunity to watch the SAST's productions to now be able to enjoy them.
Acting CEO at SKT, Motheo Matsau says: "Ster-Kinekor and Cinema Nouveau is proud to collaborate with the SAST to expand our event cinema repertoire in South Africa to feature local productions from incredibly talented actors, performers, writers, producers and directors on the big screen."
SAST has selected a variety of productions to showcase at Ster-Kinekor. The screenings are expected to start in June.
This is not the first time the SAST has partnered with others to make theatre and dance more accessible during the pandemic.
During the recent 2021 Kucheza Afrika Festival, the SAST collaborated with theatres in Durban and Cape Town to take the dance festival to a larger audience.
For more information, visit statetheatre.co.za