Written by: Silusapho Nyanda
There are various things that South Africans can do to save electricity and avoid load-shedding.
The Acting Station Manager of Eskom's Matimba Power Station Obakeng Mabotja says the lack of sufficient power in South Africa impacts people's lives because normal activities cannot happen during load-shedding.
Matimba Power Station is situated in Lephalale, Limpopo.
Mabotja explained that load-shedding occurs when Eskom is unable to produce enough electricity to meet the country's demand. It is therefore essential that all South Africans do their bit to use less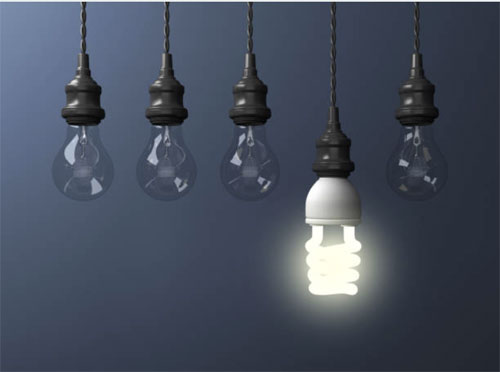 power.
Tips to use less electricity:
Switch off lights when leaving a room
Use LED bulbs
Turn off appliances when they are not in use
Only use cold water, unless necessary
Use a thermal blanket to cover your geyser.
Several factors can hamper power production, including maintenance, unplanned shutdowns and, critically, the weather.
Mabotja said that her Matimba, in particular, is affected by high weather temperatures.
"On very hot days, the station is unable to produce power to its full capacity," she said.
The Matimba Power Station uses coal to produce electricity, and it is designed to generate 3990 MW.
"Power is distributed via a distribution substation. It travels along high-voltage transmission lines and passes through step-down transformers to lower the voltage.
Electricity is then transmitted to the national grid."
The power station's coal comes from Exxaro's Grootegeluk mine. It is transported via a conveyor system to Matimba's silos and bunkers, before going to the mills where it is crushed and converted into electricity, said Mabotja.