Nosipho Hani Khumalo (21) is making a positive impact in her role as a National Youth Ambassador.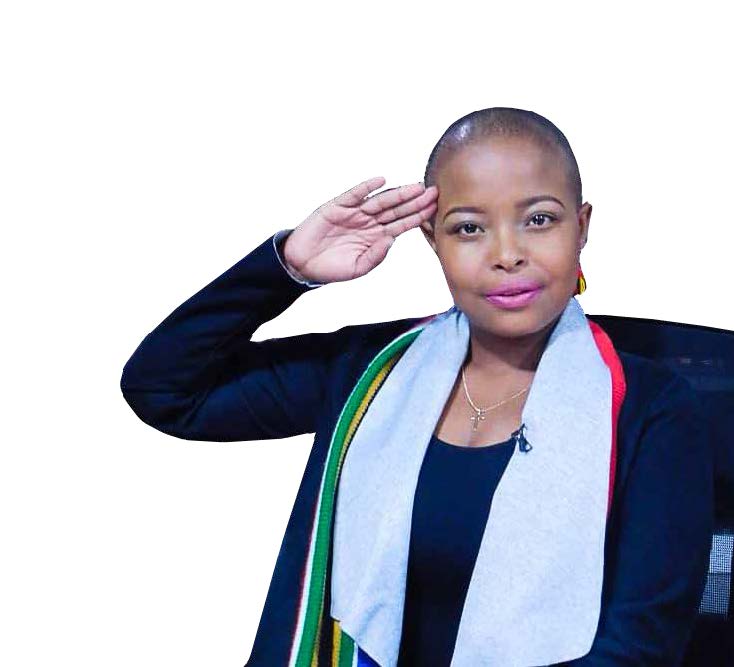 Khumalo, a medical student at Sefako Makgatho Health Sciences University in Tshwane, was elected as National Youth Ambassador for South Africa through Youth Service America (YSA).
YSA delivers training and empowerment to youth around the world. These young leaders meet annually to brainstorm ways to uplift the youth. 
Khumalo sent her CV to YSA, outlining her plans to make a difference for South Africa's youth.
"My application was successful and I was chosen to represent South Africa. I was elected because there was no youth ambassador to deal with the youth's problems and help government come up with solutions," said Khumalo.
She explained that her main focus is to increase youth employment and create opportunities for them.
"Due to the high rates of unemployment, youth are forced to give up their passions and get a job to survive. I believe we should be able to make and sustain a living beyond academics. Those in art, sport and entrepreneurship are just as important. All we need is resources. This is the main difference I want to make, to eradicate unemployment through entrepreneurship," said Khumalo.
Khumalo is passionate about sport, which led to her becoming the first black and first female president of University Sports South Africa, the controlling body for all sport played at a tertiary level in the country.
"This is a great honour for me. It's like growing the fruits that the likes of my grandfather planted. It shows great progress in our country and I feel honoured to uplift women, especially black women, in leadership." Hani Khumalo is also the granddaughter of the late struggle stalwart Chris Hani.
She encourages the youth to work together to succeed.
"My brothers and sisters, we are a family and this country is our home. We need to work together to build our home."