Written by Sphelele Ngubane
If you are a small business owner rebuilding your business after Coronavirus Disease (COVID-19) setbacks, branding is one of the tools you need to use to attract customers.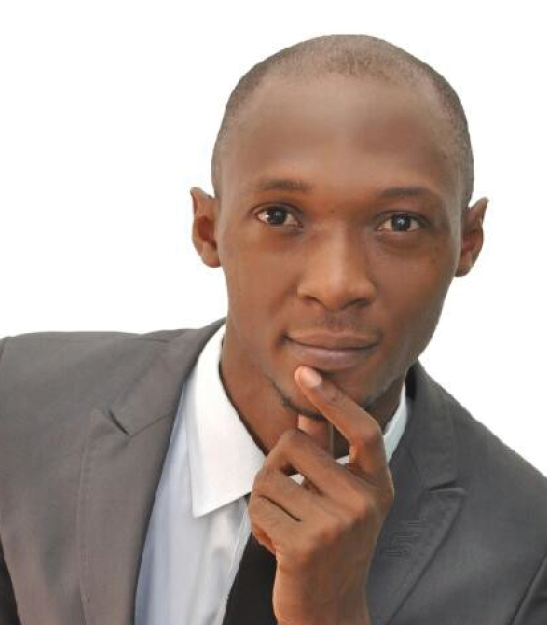 Akintayo Ogunsanya, a marketing and branding expert from North-West University, says if President Cyril Ramaphosa's call to support the rebuilding of small, medium and micro enterprises (SMMEs) is to be successful, business owners need to work on their branding.
"Branding is for every business, even spaza shops. A business that is a good brand will acquire customers, keep them, become popular, be liked by customers and become profitable. These are the benefits of having a strong brand," he explains.
Branding plays an important role in attracting customers. Ogunsanya says the following branding tips can help businesses:
Look at how you can use technology to grow your business. How can you improve your business and satisfy customers?
Branding is about behaviour, not only a beautiful name and logo. Concentrate on good customer care.
Never try to do too many things at once. Focus only on things you are sure you have the skills, ability and resources to deliver.
If possible, set up a free blog. If you are not on the internet, your business could lose out.
Use digital marketing to sell yourself and reach potential customers.
Ask your customers for feedback about your product or service and use that information to improve.
Always learn, watch your competitors, follow trends and see how you can adapt.
Branding assistance for SMMEs
If you want to brand your business, Ogunsanya says: "First do it yourself by reading or downloading materials about branding online. This is where customers mainly spend time. Then, look for government opportunities."
The following government departments and business support units run various free training programmes, which include marketing and branding. Visit their websites and look for programmes.
National Youth Development Agency: www.nyda.gov.za
Small Enterprise Development Agency: www.seda.org.za
Department of Small Business Development: www.dsbd.gov.za