All African states celebrate Africa Day annually on 25 May, to commemorate the establishment of the Organisation of African Unity (OAU) in 1963.
On 25 May 1963 leaders from 32 African nations converged in Ethiopia's capital, Addis Ababa, to form the OAU. It became known as the African Union (AU) in 2001 and South Africa became a member of the AU following its first democratic elections in 1994.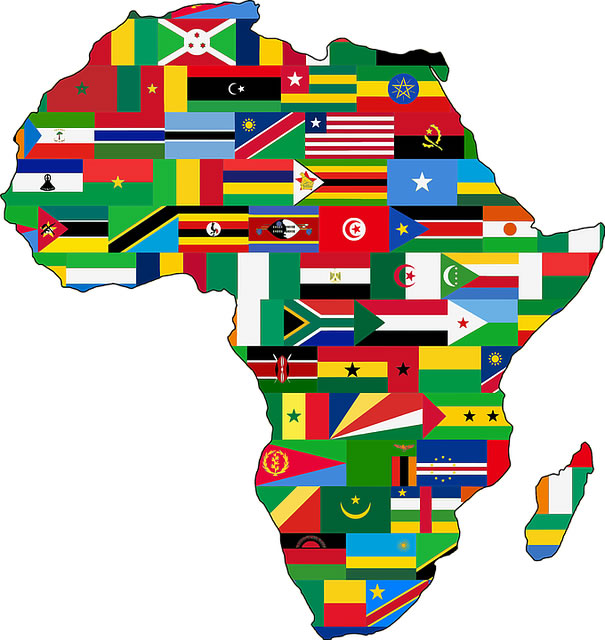 Africa Day celebrates and acknowledges the AU's successes in the fight against colonialism and apartheid and the progress Africa has made with the common challenges that the continent faces in a global environment.
South Africa also celebrates Africa Month, in May, to increase the appreciation and demand for arts and culture goods and services and to stimulate competitive markets for trade among African countries.
Arts and Culture Minister Nathi Mthethwa recently launched the Celebrate Africa Carnival and Festival, in Durban, as part of 2019's Africa Month celebrations.
He confirmed that this year's theme for Africa Month is Celebrating 25 years of Democracy: Building a Better Africa and a Better World.
"Africa Month is a moment for the continent to pause, reflect, commemorate and celebrate our Africanness and to promote the African agenda that embraces peace and stability; democracy; being non-racial and non-sexist; and unity and prosperity," he said.
May is dedicated to building a caring nation, in pursuit of promoting lasting peace and prosperity in the country and the rest of the continent.
"Africa Month recognises aspects of African culture, which are both tangible and intangible: creative expression such as music and performances, our historical inheritance, architecture, language, food, practices and culture," said Minister Mthethwa.
"Various events will be staged throughout the country to commemorate Africa Month and the Department of Arts and Culture will contribute to Africa Month celebrations through a variety of cultural activities," he added.
Inauguration to take place on Africa Day
The Presidency has announceed that the inauguration of the President-elect, following the elections on 8 May, will take place on Africa Day, at Loftus Versfeld Stadium in Tshwane.
"The announcement affirms government's commitment to advancing the African agenda and strengthening ties between South Africa and its neighbours," said The Presidency in a media statement.