When youngsters are empowered with the right skills to innovate and create solutions, they unlock the opportunities for new businesses.
The youth of the Northern Cape are becoming better equipped to thrive in the modern world as new technology training facilities and programmes start making their mark in the province.
In 2019, technology non-profit company mLab Southern Africa, in partnership with national and provincial government, launched one of their labs in Galeshewe, Kimberley.
The lab provides a range of services, including training, workshops and other events that aim to empower youth with digital skills.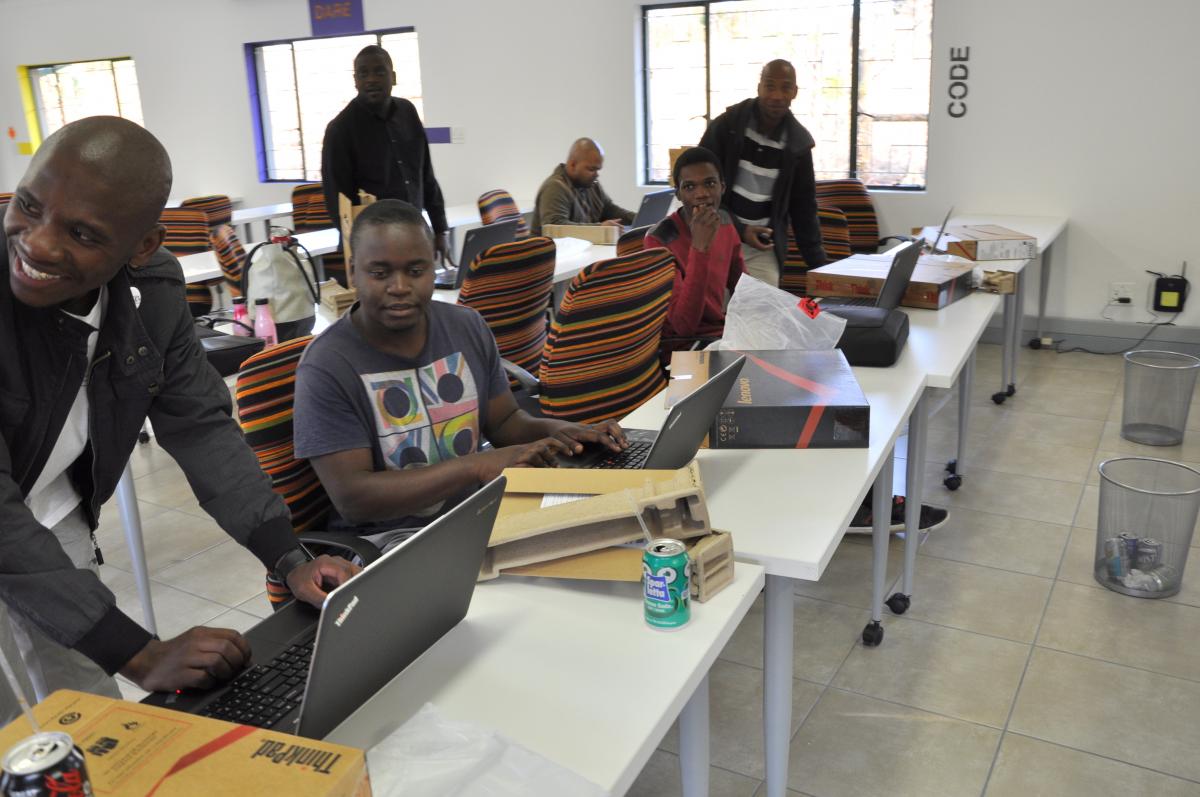 "The expansion of mLab into the Northern Cape is part of a multi-province expansion in South Africa," explains Mapaseka Dipale, mLab's provincial coordinator for the Northern Cape. "The world is changing very fast due to innovation and digital disruption. These bring opportunities for young people to gain new skills, future jobs and even start their own businesses."
Recently, mLab Northern Cape held its first Digital Empowerment Programme. The six-week programme supported by the Department of Social Development, ensured that 10 unemployed youth receive training.
They were provided with training on website development and social media management. After the programme, seven of the students were placed in different technology companies in the province to start one-year internships.
"Skills included basic website development using WordPress, creating social media posts and designing flyers. The tools are free and anyone can access them, which allows participants to transfer these skills to the rest of the community," Dipale explains.
"I was worried that it might be very complicated, but then I saw that it is actually quite logical and a lot of fun and I have been able to add a good skill to my CV," says Maxine Williams (23), one of the programme participants.
Williams is about to start her 12-month internship with a graphic design company in Kuruman.
"I am very grateful to mLab for helping me get started with my career. So many youths do not have the basic digital skills they need to succeed, and it is very important that mLab is helping them learn these skills," she says.    
*Young people and entrepreneurs who want to get involved with mLab can go to https://mlab.co.za/programmes/ to apply for various programmes.