Written by Allison Cooper
The steady decline of new Coronavirus Disease (COVID-19) infections over the past few weeks has resulted in the easing of some of the adjusted level 3 lockdown regulations.
Addressing the nation recently, President Cyril Ramaphosa said South Africa has recorded its lowest daily increase in infections since the beginning of December and the number of hospital admissions has decreased. "This indicates that the country has passed the peak of the second wave," he confirmed.
The President thanked citizens for adhering to the adjusted level 3 lockdown regulations, stating that the measures necessary to contain the spread of the virus have caused great hardship and difficulty for some people.
"We are acutely aware that these restrictions have negatively affected businesses and threatened jobs in the hospitality, tourism and related industries. That is why we are determined that such restrictions should not continue any longer than is absolutely necessary to contain the pandemic and minimise the loss of life.
"We will continue to work with business and labour in these sectors to revive businesses and restore jobs, both in the immediate and longer term," the President confirmed.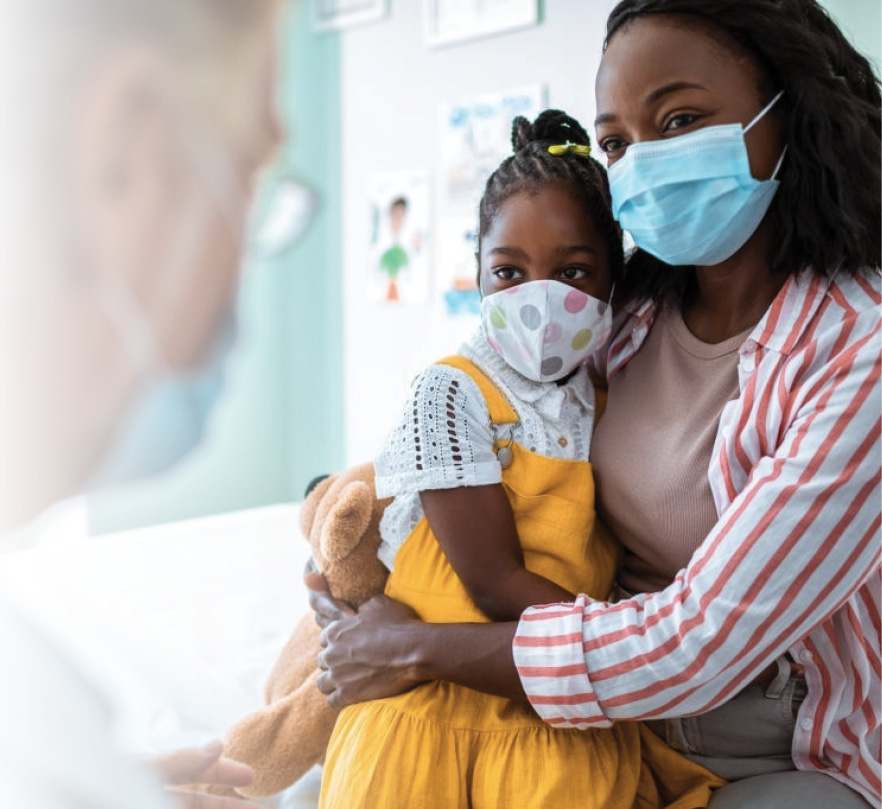 Adjusted level 3 regulations
Cabinet has eased the following adjusted level 3 regulations:
Curfew is from 11pm to 4am.
Establishments must close by 10pm.
Faith-based gatherings are permitted, subject to health protocols. They may not exceed 50 people (indoor venues) or 100 people (outdoor venues). Where the venue is too small to accommodate these numbers with appropriate social distancing, no more than 50% of the capacity of the venue may be used.
Public places such as beaches, dams, rivers, parks and public swimming pools are open, subject to health protocols.
The sale of alcohol by licensed premises for off-site consumption is allowed from Monday to Thursday, from 10am to 6pm.
Duty-free shops, registered wineries, wine farms, micro-breweries and micro-distilleries can sell alcohol for off-site consumption during their normal licensed operating hours.
The sale of alcohol by licensed premises for on-site consumption is allowed from 10am to 10pm.
"I want to call on all of us to drink responsibly so that we do not experience a spike in trauma cases or an increase in infections due to reckless behaviour," the President said.
Measures still in place
As the number of new cases is still high and there is an ever-present danger of cases rising again, the following restrictions remain in place:
Social gatherings, political events, traditional council meetings and gatherings at sports grounds are not allowed. This does not include religious gatherings and funerals and other limited exceptions as detailed in the regulations, such as restaurants, museums and gyms.
Funerals may not be attended by more than 50 people. Social distancing, hand sanitising and mask wearing must continue.
It is compulsory for everyone to wear a mask in a public space.
The President explained that as government rolls-out the vaccination programme throughout the year, and steadily works to reduce the number of new infections, we need to continue to observe careful precautions to reduce transmission.
"This is particularly important as the new variant of the virus (501Y.V2) is widespread across the country. We know that it is more infectious than the earlier strain and is therefore far more likely to drive another resurgence of infections and increase the demand on our health facilities," the President said.
He added that much more is known about the pattern of infection. "If a member of a household has COVID-19 and hygiene measures are not implemented, the chances are high that infection will spread to persons in the same household. Therefore, people who discover that they have been exposed to the virus or are COVID-19-positive should isolate at home away from other members of the household or, if this is not possible, go to a government quarantine site.
"Being in crowded places or spending time in closed, unventilated spaces dramatically increases the risk of contracting the virus. For this reason, avoid indoor spaces wherever possible and open windows to limit the spread of the virus through the air. Research has shown that the risk of transmission of the virus is almost 20 times higher indoors than in outdoor settings," the President said.