The death of a loved one is painful for those left behind. That pain can be worsened by squabbles among family members for assets left behind by the deceased.
The estate of a deceased person is commonly distributed based on the wishes of the deceased, as stipulated in a written will. If no will exists, the estate is said to be intestate and is divided among your surviving spouse, children, parents or siblings, according to a set formula as stipulated by Intestate Succession Act 81 of 1987.
According to Advocate Refilwe Morake, Assistant Master of the High Court in Pretoria, those intending to inherit the estate of the deceased must first report the death at their nearest magistrate's court or the office of the Master of the High Court. 
"Once an estate is reported, we either issue a letter of executorship or letter of authority. If the estate exceeds R250 000, we issue the letter of executorship. This must be done according to the Administration of Estates Act 66 of 1965. The executor of the estate must be assisted by an agent who is either a lawyer, a registered chartered accountant or a trust company. These people must prepare and advertise a liquidation and distribution account of the late estate holder," Morake says.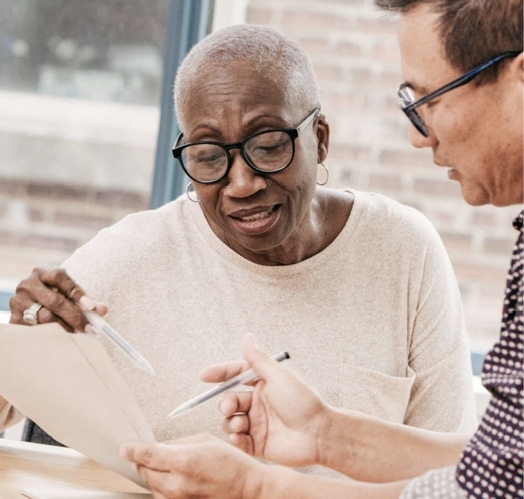 Once this advert is completed, the agent will give creditors owed by the deceased 30 days to come forward and claim their share from the estate of the deceased. 
If the deceased was never married or did not have children, the estate will be inherited by the parents of the deceased. The siblings of the deceased will only inherit the estate if one or both parents have already passed.
"In a case where the deceased had a spouse but no children, their entire estate will be inherited by the surviving spouse. If they only had children but were not married,  the descendants would share the estate equally," Morake says.
The Intestate Succession Act also accommodates polygamous marriages. In these instances, if the deceased left only spouses and no descendants, the wives will inherit the estate in equal shares. 
This information was supplied by the Department of Justice and Constitutional Development.