South Africans attending funerals are urged to continue practising Coronavirus Disease (COVID-19) safety protocols even as new infections continue to ease and cemeteries show a decline in burials. 
According to the South African Funeral Practitioners Association (SAFPA), a national body representing funeral parlours across the country, there has been a decrease in the number of burials recently.
Declining deaths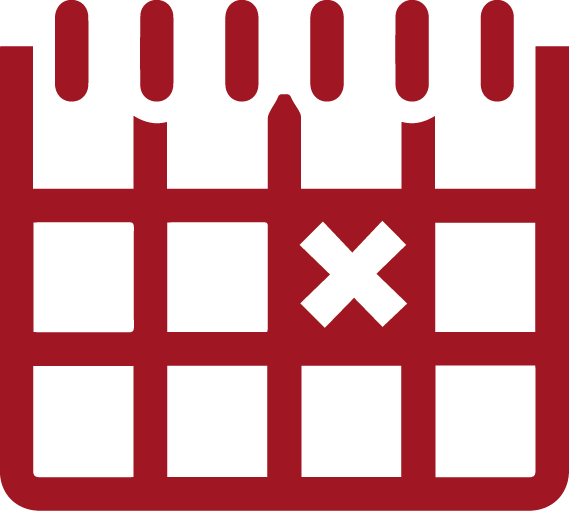 "The situation is slowly normalising. When the second COVID-19 wave hit us, funeral parlours on average dealt with about 20 bodies a week. Right now, I only have two bodies at my parlour and it is about the same for all our members," said SAFPA President Muzi Hlengwa.
In the Western Cape, where the surge in COVID-19-related deaths are among the highest in the country, burials at City of Cape Town cemeteries have also shown a slight decline.
The city urged people to consider weekday burials to alleviate congestion at cemeteries as well as alternative burial methods. It also advised people to stay home if they feel unwell or have been exposed to someone with COVID-19.
Government guide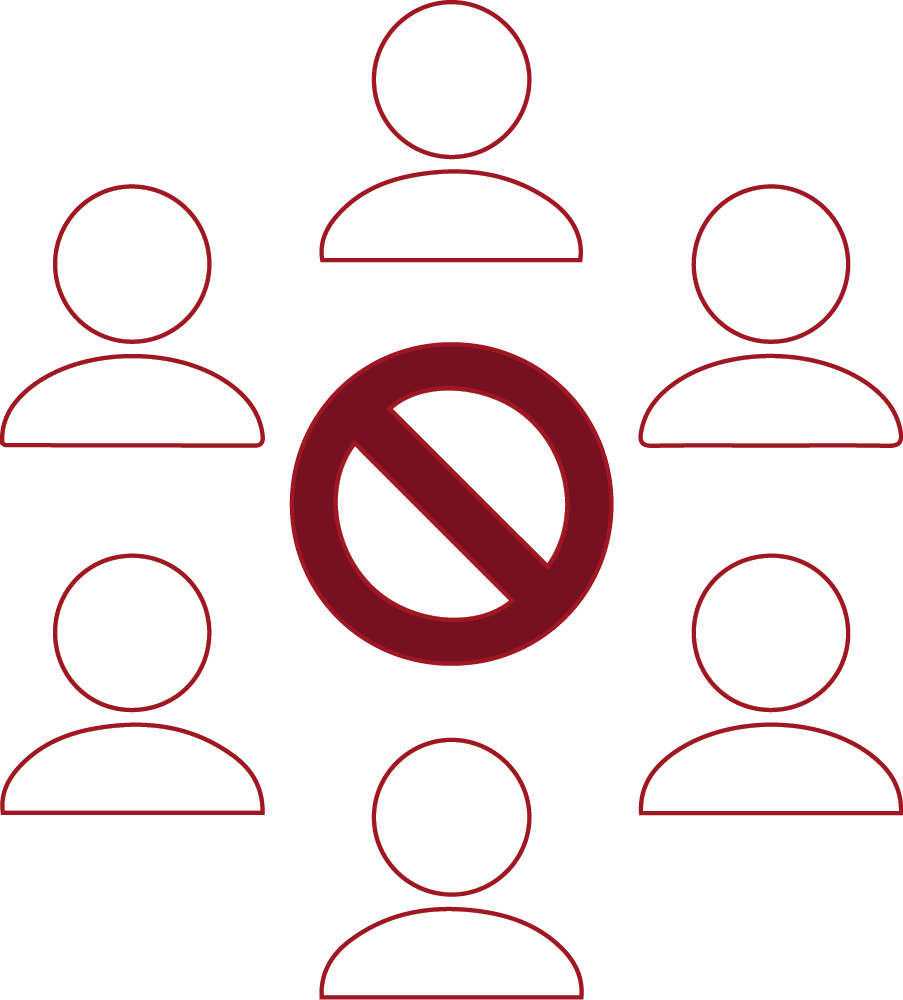 To curb the spread of the pandemic at funerals, national government has urged people to adhere to Level 3 COVID-19 regulations. These are as follows:
Attendance at a funeral is limited to a maximum of 50 people, with people observing a distance of at least 1.5 metres from each other. 
Night vigils are not allowed;
After-funeral gatherings, including 'after-tears' gatherings, are not allowed.
During a funeral, a person must wear a face mask and adhere to all health protocols and social distancing measures. 
The duration of a funeral is restricted to a maximum of two hours.
Safety measures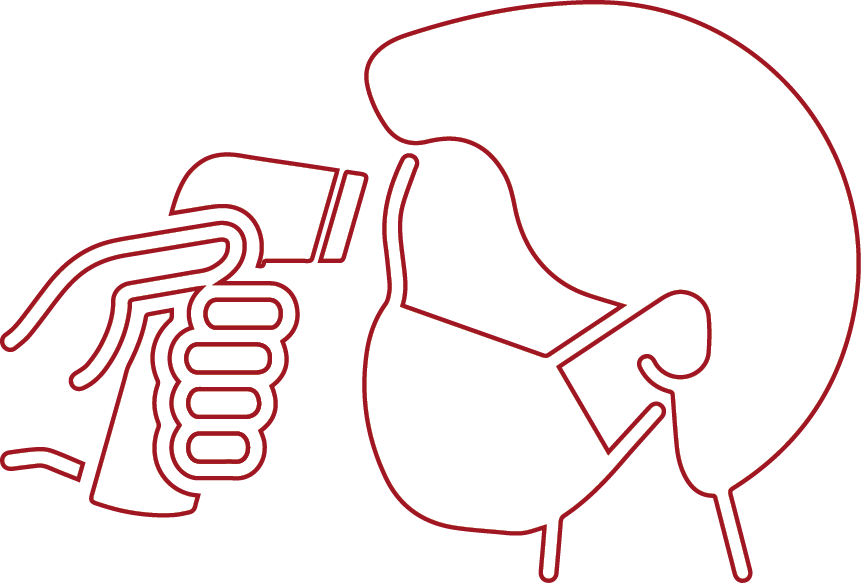 According to Hlengwa, SAFPA has introduced several COVID-19  guidelines to ensure the safety of the public. These include:
Encouraging people entering SAFPA member parlour offices to sign an attendance register. This register, which is not to be confused with the register clients sign when making payments, is specifically for Covid-19 tracing.
Checking the temperature of those attending burials. 
Family members should not interact with the body or perform any physical rituals on the body.
The undertaker should be contacted immediately upon death to come and collect the body.
The area where the body was stored must be disinfected and family members who were in the vicinity should be encouraged not to touch anything and to wash their hands.
The belongings of the deceased must be handled with gloves and cleaned with a detergent followed by disinfection.
What are you allowed to do?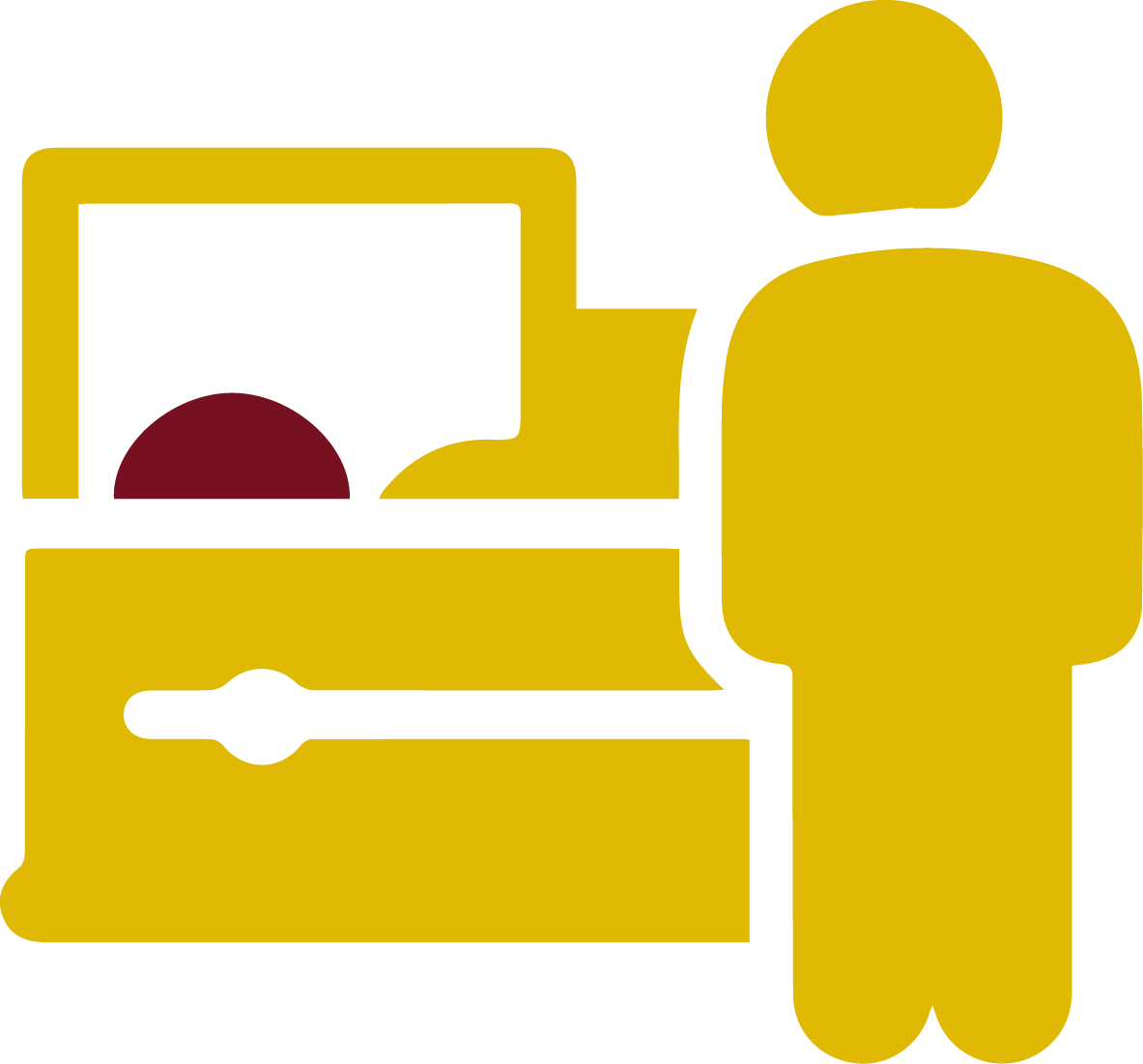 Following a recent meeting with the Department of Health, SAFPA said the following burial practices have been agreed to:
Bodies are allowed to be viewed as they pose no threat if they are touched;
Bodies can go home or to church for services.
There is no need for personal protective equipment at the service or graveside, as the coffin does not pose a risk of transferring the disease.
Coffins do not need to be cling wrapped in plastic.
Families can observe their cultural beliefs.