Traditional healers across the country have been vaccinated against the Coronavirus Disease (COVID-19) as part of the first phase of government's vaccination programme.
The Sisonke Study, which ended recently, targeted all healthcare workers, including traditional healers. They were given the Johnson & Johnson vaccine.
Baatile Michael Motshwaedi, from Monakato in North West, was among the first group of traditional healers who received their COVID-19 jab.
He described the process as "quick as lightning", adding that he did not experience any side effects.
Motshwaedi urged fellow traditional healers to register in their numbers to receive the vaccine, saying they should lead by example.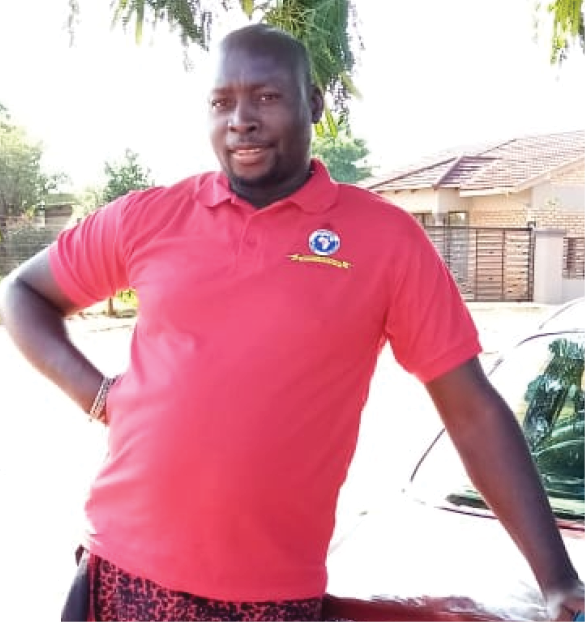 "I appeal to my fellow traditional healers who wish to be vaccinated to register on the Electronic Vaccination Data System (EVDS)," he said.
Motshwaedi, who has been practising as a traditional healer for five years, highlighted the importance of being vaccinated.
"We know that so far vaccinating together with mask wearing, sanitising and social distancing are effective ways to keep people safe. Even us, the traditional healers, we don't go against science but comply with all protocols for the sake of our lives and our clients."
He came across the information about the vaccine and how to register on the EVDS at his local clinic.
Staff at the clinic shared the registration link with him. Motshwaedi registered the same day and also helped his family members register.
Motshwaedi received an SMS with a voucher number immediately and later received a follow-up message with a date and venue to receive the life-saving jab.