For many years, 21-year-old Siyabonga Khumalo could not move around easily in his grandmother's house and yard in Mndeni, Soweto. The four-roomed house in Mndeni (Soweto) was not wheelchair-friendly.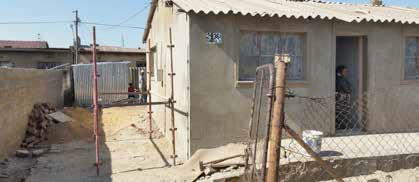 "It was very difficult for him to do anything because the yard was not suitable for a wheel chair and our stoep did not have a ramp," says Siyabonga's cousin, Makhosi Khumalo.
This has all changed thanks to a partnership between the departments of social development, health and GVK Siyazama Construction and Elliot Mobility. Siyabonga and his grandmother are staying in a newly renovated house and yard with ramps allowing for easy movement in and out of the house.
In a statement the Department of Social Development said the renovation would help Siyabonga to do things
he could not do before.
"The interventions will create an opportunity for Siyabonga to move independently and participate in all aspects within the community," said the statement.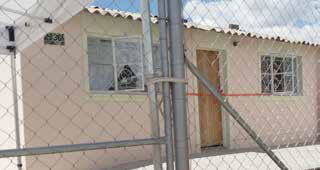 Makhosi says since the upgrade, Siyabonga is free and can move around without any problems. Siyabonga is one of many people with disability who government has helped and is planning to help.
In his 2014 State of the Nation Address President Zuma committed the current administration to equitable outcomes for persons with disabilities. A month later it was announced that a Presidential Working Group on Disability is to be established.
The country will mark National Disability Rights Awareness Month between 3 November and 3 December and International Day of Persons with Disabilities every year.
The theme for 2014 is Celebrating 20 years of the rights of persons with disabilities in our Democracy! Together we move South Africa forward through radical socio-economic transformation.