Thuso Zungu* (not her real name), a 29-year-old woman from Mothutlung in North West, has been trapped in an abusive marriage for almost six years. What started as a 'mistake' has now become a weekly occurrence.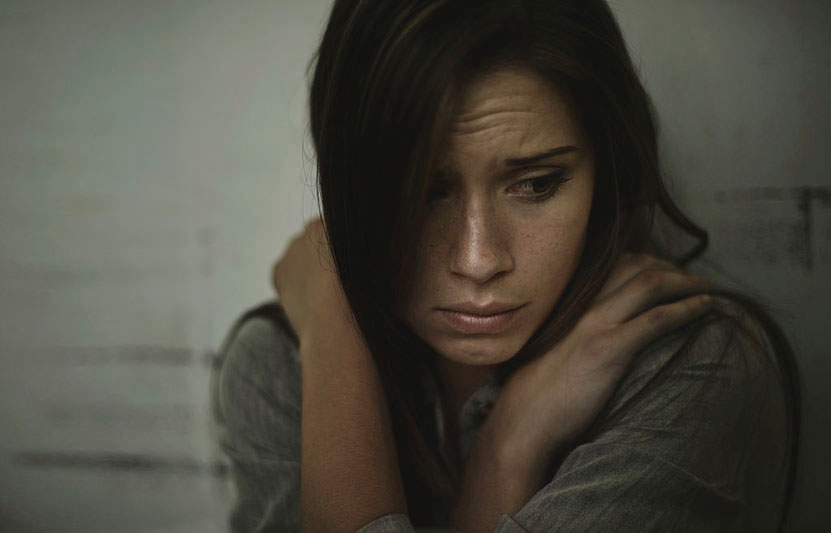 "When we were dating, he never laid his hands on me. In fact, I would say he was actually kind and sweet. A lot changed after we got married. As per African custom, I had to move to his family home and live with his parents and siblings. We stayed there for a year and in that year, he slapped me on two occasions. His family never intervened," she says.
Zungu says after she fell pregnant, they moved to their own home and the abuse became more regular. "I was not working and he was the sole provider. The beatings moved from just a slap to punches and vulgar words. It became so bad that one day, I ended up in hospital with a broken arm and swelling on my head."
She explains that she stays with her abuser because she is financially dependent on him. "Our families also discourage divorce. They say it goes against customs and our belief."
What they do not understand is that abuse is a terrible violation of human rights and leaves victims broken, she says.
"My biggest fear is that one day he will kill me and my children will be motherless. It is the very same children I think about when I want to leave for good. How will I raise them without an income?"
In South Africa, both women and men experience gender-based violence (GBV) but the majority of victims are women and girls. According to statistics released by Minister of Police General Bheki Cele, in 2019/20, 2 695 women were murdered in South Africa.
Zungu adds that if she could find a stable job, she would be in a position to care for herself and children, resulting in leaving the abusive relationship.
If you need help or want to report GBV  contact the GBV Command Centre at 080 042 8428.