The Deputy Minister of Justice and Correctional Services John Jeffery says the country has serious issues of toxic masculinity and patriarchy and it needs to pay attention to how we raise the boy child.
He says despite President Cyril Ramaphosa referring to gender-based violence and femicide (GBVF) as the second pandemic, the cases are still high.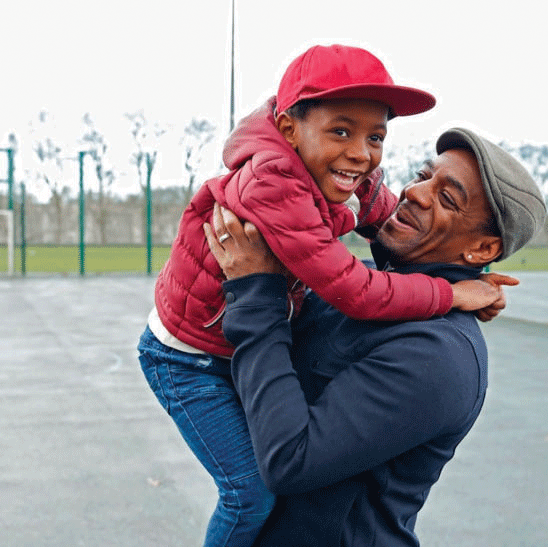 "We must pay attention to how we bring up the boy child, and ask ourselves what the problem is with men in South Africa. This is not a crime that you can protect people from because you can't police  every home to stop the man from beating up his wife. It's a societal issue," he says.
Jeffrey's department spearheads domestic violence awareness campaigns as one of the initiatives to fight GBVF.
"I don't know if we understand the reasons why we have higher cases of GBVF than any other country in the southern region. It's interesting that the banning of alcohol during the national lockdown had an impact on the reduction of GBV and sexual offences. That is something we have to look into," he says.
GBV in courts
"Sexual offences courts and services, such as intermediaries and court preparation officers, 55 Thuthuzela Care Centres across the country, with five more on the way, are there to provide care and support to victims and survivors of GBV," he says.
Over 12 000 government officials were vetted against the National Register for Sex Offenders to ensure there are no registered sex offenders.
He adds that the department plays a significant role in the implementation of the National Strategic Plan on GBV, as it predominantly does work through its Promotion of the Rights of Vulnerable Groups Unit and legislative development.
The department recently introduced the Under-the-Tree Men's Programme, a shared space for various organisations, for men to craft interventions to address patriarchy and its ramifications.
 "Many of these recommendations and proposals have found expression in the three new GBV Bills currently before Parliament," he says.
He believes that as South Africa strengthens its democracy, more citizens have access to justice and enjoy their human rights, but we can still do more in the fight against GBVF