Government is developing a comprehensive strategy to tackle the scourge of gender-based violence and femicide (GBVF).
Responding to questions in the National Council of Provinces (NCOP) recently, President Cyril Ramaphosa said government is concerned about the killing of women and the trauma they are forced to endure at the hands of men.
"As we move into the second year of the National Strategic Plan, we are focused on strengthening accountability at all levels of government and society.
"We are developing a comprehensive national GBVF prevention strategy, including evidence-based social and behaviour change programmes."
The National Strategic Plan on GBVF was approved by Cabinet in March 2020.
It focuses on improved accountability, responsiveness to the needs of survivors and a comprehensive prevention agenda.
"We are beginning to see positive results through various joint interventions," said the President.
In February 2021, the private sector GBVF Response Fund was launched, where an initial amount of R128 million was pledged.
The fund supports organisations that address the challenges women face that make them vulnerable to GBVF.
It allocates resources based on the principles of women empowerment and facilitates funding for women's organisations in marginalised communities.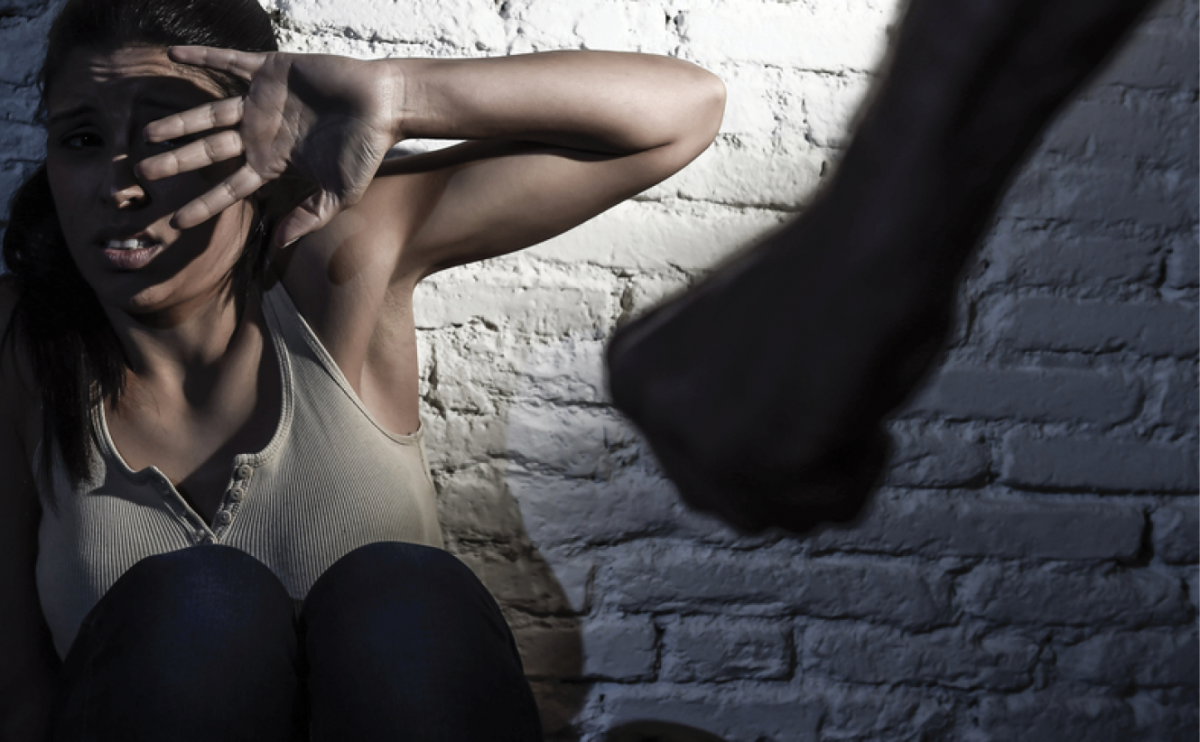 Bills addressing GBVF
A key component of the National Strategic Plan is legislative reform.
Recently, the National Assembly passed three bills addressing GBVF. These are the Criminal Law (Sexual Offences and Related Matters) Amendment Bill, Domestic Violence Amendment Bill and Criminal and Related Matters Amendment Bill.
These bills are now on their way to the NCOP.
Access to justice
President Ramaphosa said government has also introduced a number of innovations to increase support to women and access to justice.
"This includes a SMS notification system for applications for domestic violence protection orders, which was launched at all district courts in January 2021."
The Domestic Violence Amendment Bill, once passed, will make it possible for complainants to apply for protection orders online.
"Thirty-two regional courts are ready for designation as Sexual Offences Courts. There are plans for the establishment of six additional Thuthuzela Care Centres.
"As at March 2021, all police stations had the necessary sexual assault DNA kits to assist victims and survivors," he added.
The President said the police constantly receive training and retraining to ensure that they are well equipped to deal with the horrific trauma that the women of South Africa endure.
"The National Prosecuting Authority (NPA) has its own challenges of being short staffed, but even the NPA has taken the trouble to train its members so that when they have to prosecute cases of rape and murder of women they are able to do so effectively and efficiently."
Joint effort needed
The President said the fight against GBVF requires a joint effort from all sectors of society.
"This matter of killing women and the raping of women and young girls is of great concern to all of us and I'd like us to continue handling it jointly, finding solutions jointly, so that we bring GBVF to an end in our country.
"The women of our country are crying out for help; the help of their government, but more importantly, the help of society broadly, to ensure that we remove the scourge of violence against women and children once and for all."
President Ramaphosa said by working together, key role players can ensure that there is little room left for abusers, rapists and killers to operate in.
"A cohesive society, a society which binds itself together around a set of values and principles, will have greater capability to deal with social challenges, economic challenges and a whole range of others," he added.
GBV command centre
South Africa introduced the Gender-Based Violence Command Centre (GBVCC), which operates under the Department of Social Development, to assist in fight against GBVF.
The centre operates a national, 24/7 call centre facility. The facility employs social workers who are responsible for call-taking and call referrals.
The centre operates an emergency line – 0800 428 428. This is supported by a USSD, 'please call me' facility: *120*7867#.
Members of the deaf community can make use of the Skype line ëHelpme GBVí. Add ëHelpme GBVí to your Skype contacts
There is also an SMS- based line for persons with disabilities - SMS ëhelpí to 31531.
The centre is able to refer calls directly to the South African Police Service and field social workers, who respond to victims of GBV.