Written by: Edwin Tshivhidzo
SPORTS, ARTS AND CULTURE
Not long ago, Moneri Charles Mashilo was among the many young South Africans struggling to find employment. 
Determined to do something about his situation, Mashilo, from Mmotong in Limpopo, started his business - a mobile bar - and now employs other young people.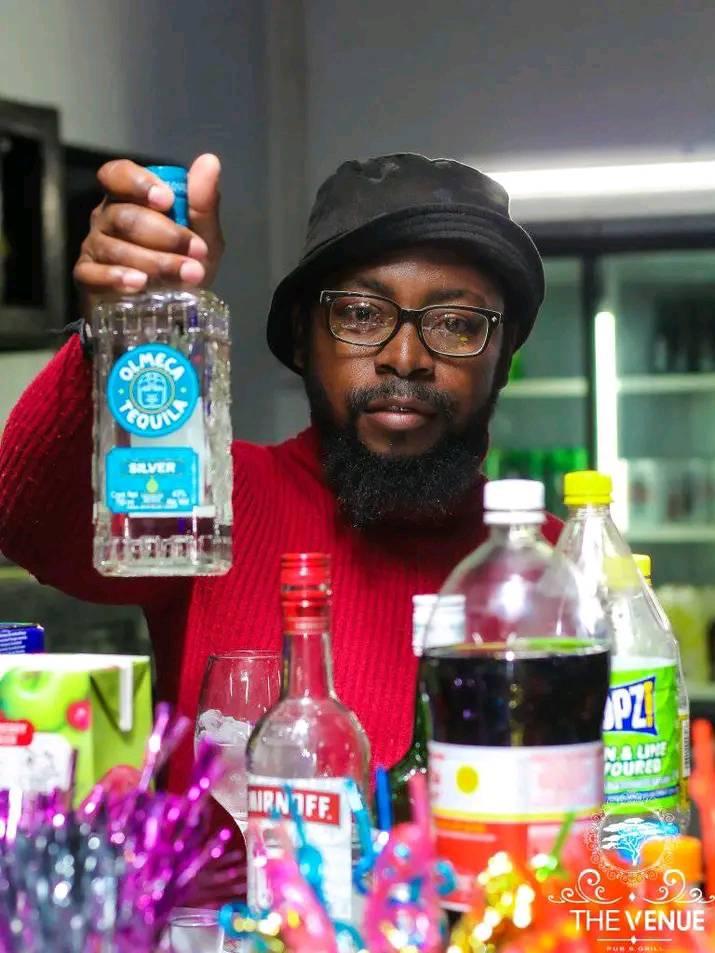 Mashilo's business, Moneri Cocktails and Mobile Bar Services, is proving to be very popular and its services are in demand at social gatherings from Polokwane to Johannesburg.
He also has his own brand of drinks called Moneri Cocktails.
"I do events almost every weekend. This is a sign that people like my services. I get invited to many places and need people to assist me," he said.
Initially, Mashilo wanted to be an engineer and studied civil engineering at Capricorn TVET College but had to abandon those plans and then struggled to find a job.
He had previously worked in the restaurant industry, which was when he developed an interest in mixing drinks. Needing to take care of himself and his family, Mashilo started his mobile bar in 2018.
With the business growing, Mashilo has now set his sights to creating more employment opportunities. 
"I want to employ more young people. Currently, I employ five people who are helping me run the business. Sometimes it gets very busy, especially when we go to weddings and clubs," Mashilo said.
However, running a business is not without challenges. For Mashilo, one of those challenges is having to hire transport each time he needs to get to an event.
"The business is doing well and I hope one day I will have my own transport, which will make it easier to go to events," he added.
Mashilo said drinks can make or break an event and therefore his services are important in ensuring a successful event. 
"It is important to get the combinations right because people want nice drinks that also taste good," he said.
Mashilo's future plans include owning a business that specialises in drinks and great food.
"My experience working in restaurants has equipped me with the right skills to start my own successful restaurant," he said.  Mashilo also wants to own a distillery which will enable him to employ more young people.  
For more information email - moneri.mashilo@gmail.com, Facebook - Moneri Mashilo, Instagram - Moneri Monerifunk Mashilo, Tik Tok – Monerifunk