Written by: Gabisile Ngcobo
YOUTH MATTERS
Being a woman in a built environment is no walk in the park, especially for a young black professional. 
At 30, Abongile Mntu Mketsu, director for infrastructure procurement at the Department of Transport, is already curving her path in the male-dominated industry. 
"Industry conditions are not always favourable to females, especially site conditions and the constant relocation," the Mdantsane, in East London, Eastern Cape, native told Vuk'uzenzele. 
"I have been faced with the 'she is young' statement more than that of race. I also know that I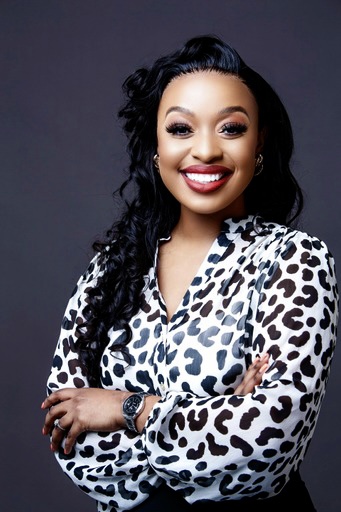 need to work twice as hard for recognition because I am a young black female. Society constantly requires more and more from us," she said.   
The Council for the Built Environment (CBE) recently reported that of all professionally registered people, 62% are White followed by 25% Africans, 9% Indians and 4% Coloureds.
It is for this reason that Mketsu is determined to change the face of the sector and ensure that more black women are represented.  According to Mketsu, the built environment is more than just man-made structures but about seeing lives transformed through her work.
Her first job as a public servant was at the Department of Public Works and Infrastructure (DPWI) in 2016 after she graduated with a BSc in Construction Studies from the Nelson Mandela University the previous year. 
It was at the DPWI that her potential was unleashed. It was here where she played a pivotal role in the delivery of various infrastructure projects in the Eastern Cape. 
"Initially, it was not an easy task. The textbook doesn't always provide real-life experiences but your ability to think, engage, learn and strategise is important," she recalled, adding that she was also juggling books as she was pursuing a BSc Honours in Construction Management qualification part-time at the University of Free State.
By 2020, she had registered with the South African Council for the Project and Construction Management Professions (SACPCMP), a body that provides statutory professional certification, registration and regulation.
Mketsu believes that women are problem-solvers and decision-makers, crucial skills in the construction industry and leadership positions.  Her mission now is for other women to know that they are destined for greatness. 
"There is no such thing as 'some things are not meant for people like me'. "Nothing worth it comes easy. Stop doubting yourself, get up and work and when the time is right, the rest will fall into place." 
While the lack of women in her industry is still a challenge, she believes they are already making a significant mark.