A potential coronavirus disease (COVID-19) treatment might soon be made available in South Africa after dexamethasone was shown in clinical trials to reduce deaths among patients on ventilators.
The drug, a widely used, affordable steroid, is generally used to treat inflammation, allergic reactions, asthma and leukaemia.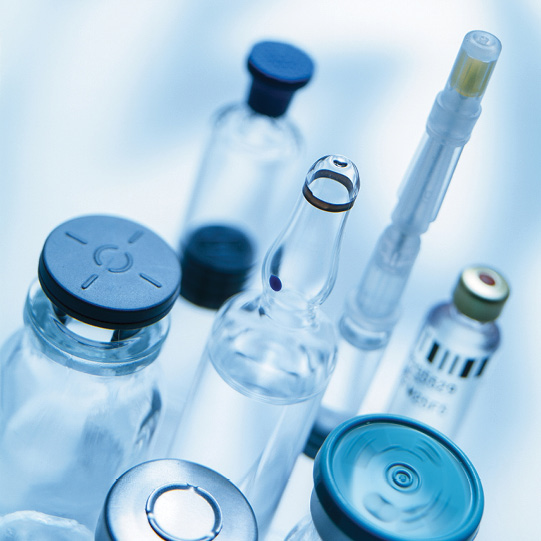 President Cyril Ramaphosa says a study found that the drug reduced deaths of patients on ventilators by a third. The study was conducted by the University of Oxford in England.
"The Department of Health and the Ministerial Advisory Committee has recommended that dexamethasone be considered for use on patients on ventilators and on oxygen supply. We believe that this will improve our management of the disease among those who are most severely affected," said President Ramaphosa recently.
The widely available drug is made in South Africa by the Aspen pharmaceutical company and can be bought for about R150 to R170.  Pharmaceutical giants Adcock Ingram and Sanofi are registered distributors of the drug.
World Health Organisation Director-General Tedros Ghebreyesus says dexamethasone is the first drug that shows signs of reducing the number of deaths among COVID-19 patients who have been placed on oxygen or ventilator support.