President Cyril Ramaphosa has warned South Africans not to cause harm to others by spreading false stories about the Coronavirus Disease (COVID-19) vaccines.
"False stories are being spread on WhatsApp groups, on social media and by word of mouth about the COVID-19 vaccine, claiming that the vaccine is not safe, that it can make you sick or that it doesn't work," he noted.
The President called on South Africans to think about the consequences of spreading false information.
"Please consider the harm you may be causing. You are spreading panic, fear and confusion at a time when we can ill afford it."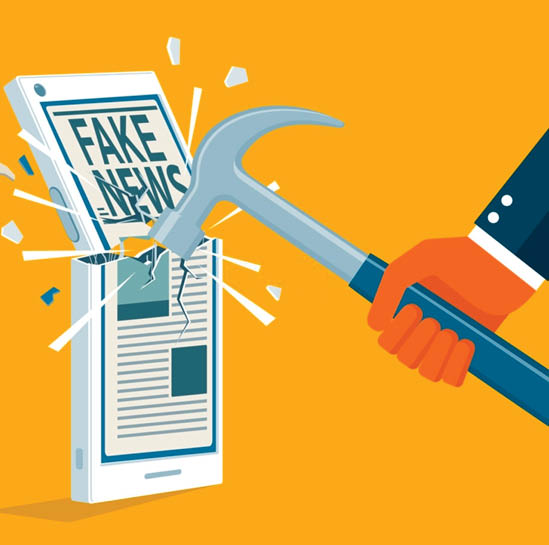 He reassured South Africans that the scientific evidence shows that vaccines work.
"They are safe. They are effective and they save lives. If you have any questions about the vaccine, if you are unsure in any way, please consult the information being provided by the Department of Health and from doctors."
South Africa has seen a rapid increase in COVID-19 cases recently, which is largely due to the presence of the Delta variant of the virus in the country.
This variant was first detected in India at the end of March this year and has since been found in 85 countries.
"The Delta variant has now been detected in five of our provinces, namely the Eastern Cape, Free State, Gauteng, KwaZulu-Natal and Western Cape.
 "The evidence we have is that the Delta variant is rapidly displacing the Beta variant, which has been dominant in our country until now," he said.
President Ramaphosa noted that many South Africans are questioning if the vaccines currently being used are effective in preventing severe illness or hospitalisation from the new variant.
 "There is evidence that the vaccines we are using in South Africa are effective against the Delta variant."
However, the President added that some who have been vaccinated could become infected, regardless of variant, because no vaccine is 100% effective.
"Where vaccinated people do get infected, the symptoms tend to be mild.
"The most important thing is that any of the vaccines we are rolling out will protect you against severe disease, hospitalisation and, most importantly, death," said President Ramaphosa.